A new way to think about port companies
Launched in 2017, DATA is a family company that was looking for a way to modernize its brand with a focus on technology and excellent service in the main ports in Brazil.
Uma nova forma de pensar em empresas portuárias
Lançado em 2017, a DATA é uma empresa familiar que buscava uma forma de modernizar sua marca com foco em tecnologia e serviço de excelencia nos principais portos do Brasil.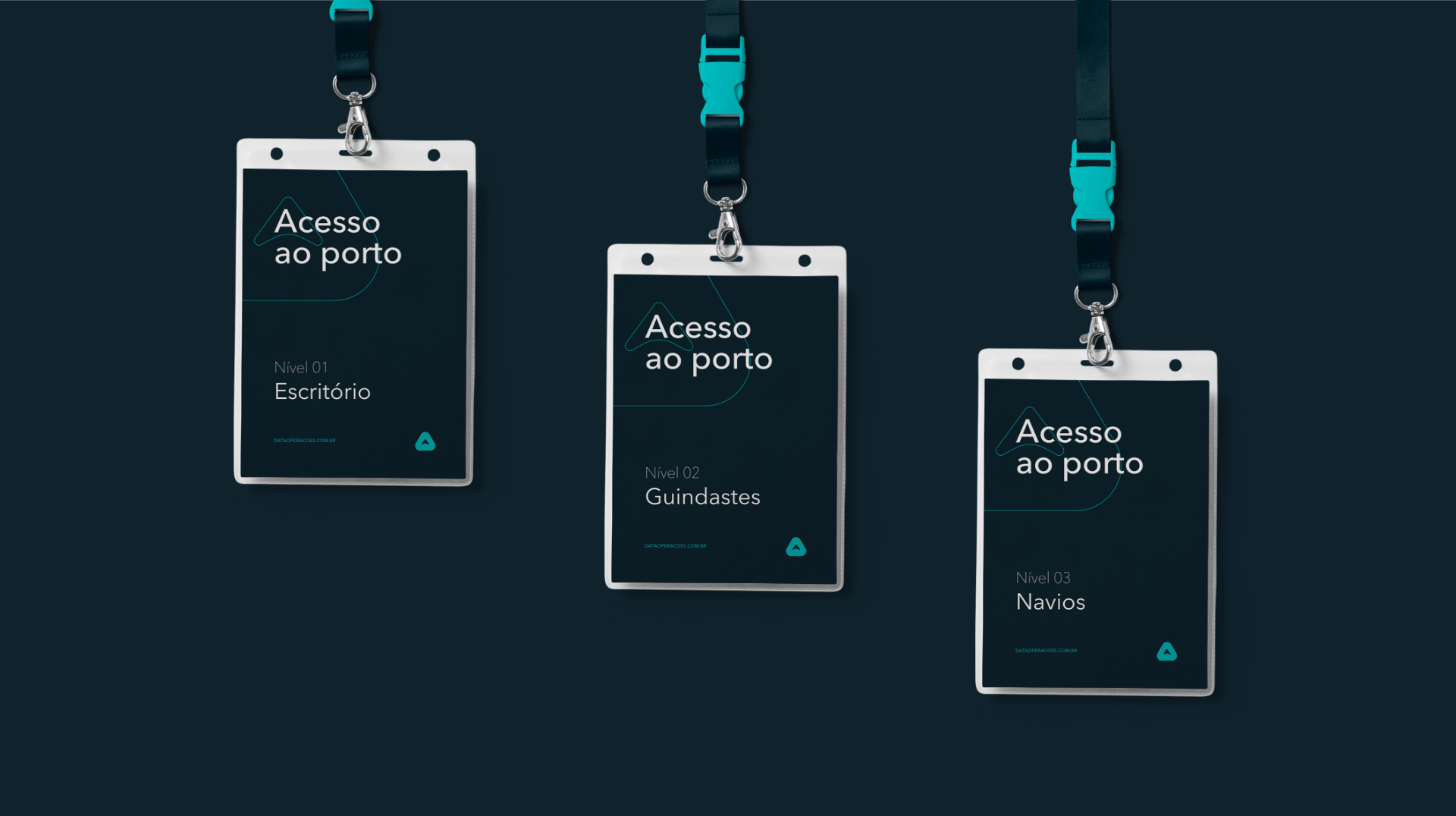 Maintain the seriousness
We don't have new port companies born in Brazil frequently, most of them are decade-old, family and hereditary companies. With this, it is necessary to develop a brand that pleases a more traditional audience, the solution was to bring colors that are easy to associate with the port area and a solid and clean symbol.
Manter a seriedade das convenções
Não nascem novas empresas portuárias no Brasil com frequência, em sua maioria são empresas decenárias, familiares e hereditárias. Com isso é preciso desenvolver uma marca que agrade um público mais tradicional, a solução foi trazer cores de fácil associação com a área e um símbolo sólido/limpo.
​​​​​​​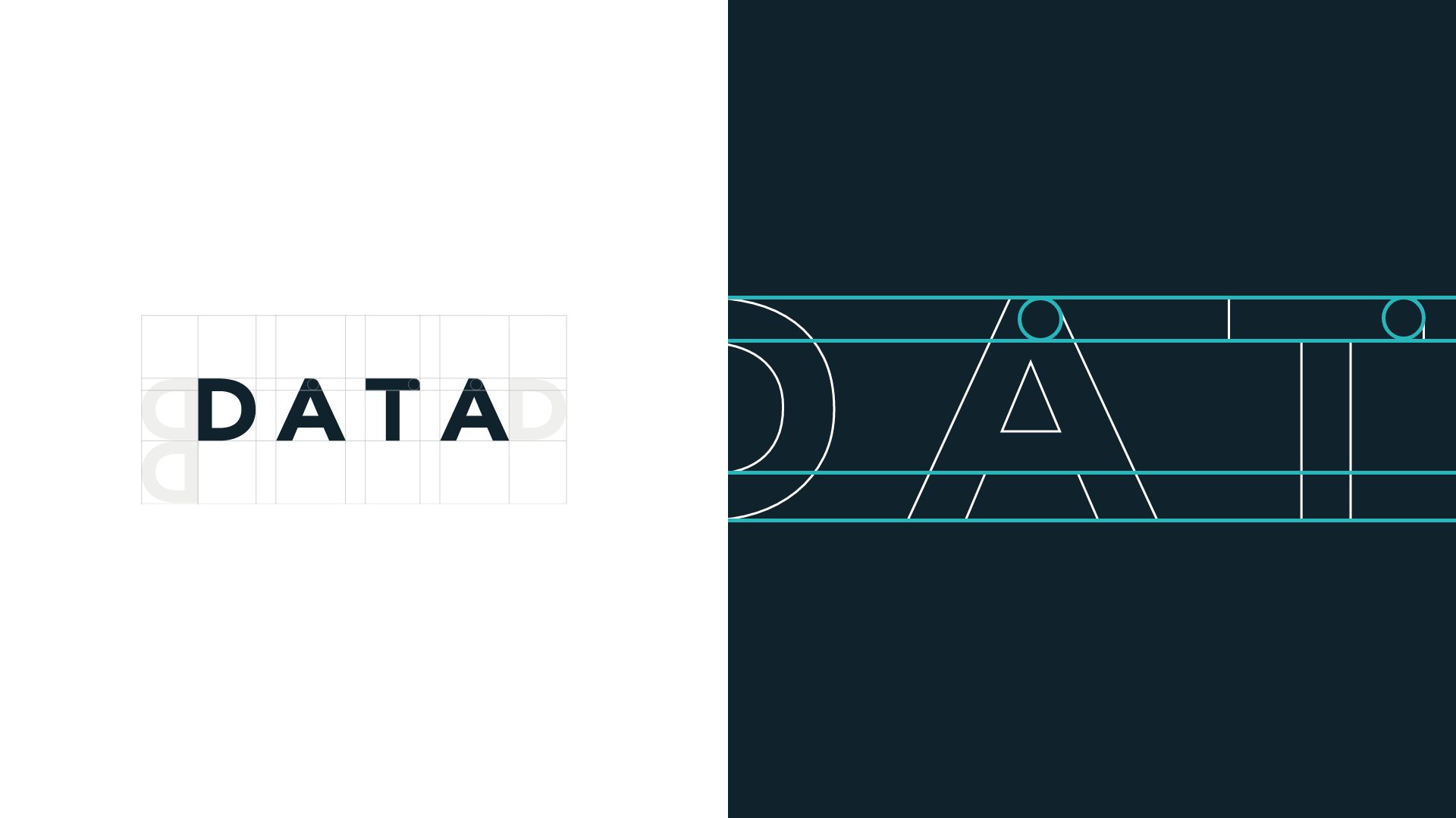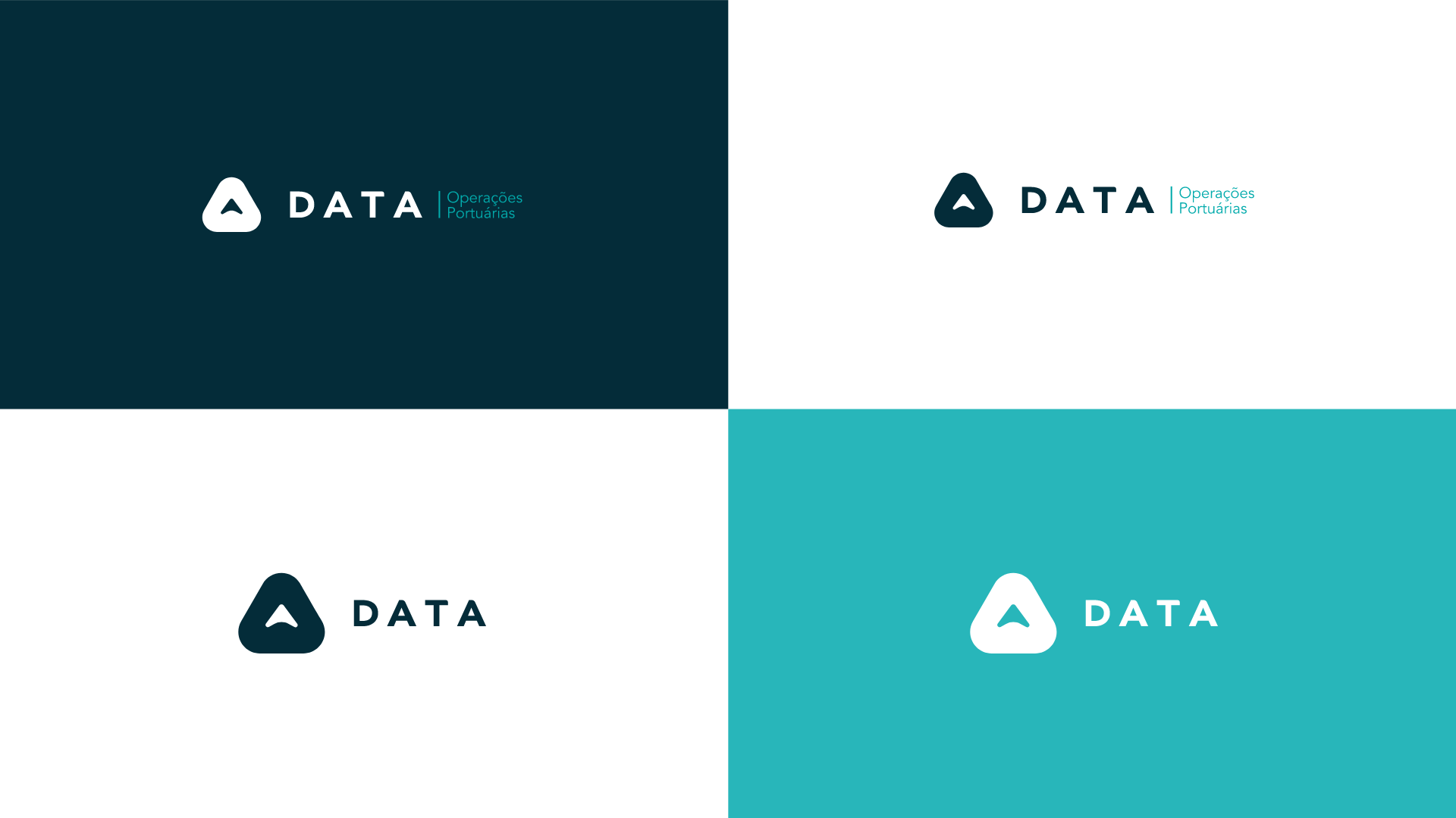 Companies being companies
The most important part of delivering a brand project to a company in the industrial sector is the document quality of your project. These companies have several sectors with all types of people who must necessarily absorb all the details of their new identity. The focus at the end of the project was to deliver a solid and intelligible document for all levels.
Empresas e seus processos
A parte mais importante de entregar um projeto de brand para uma empresa do setor industrial é qualidade documental do seu projeto. Essas empresas possuem diversos setores com todos os tipos de pessoas que precisam obrigatoriamente absorver todas as minucias da sua nova identidade. O foco ao final do projeto era entregar um documento sólido e inteligível para todos os níveis.
​​​​​​​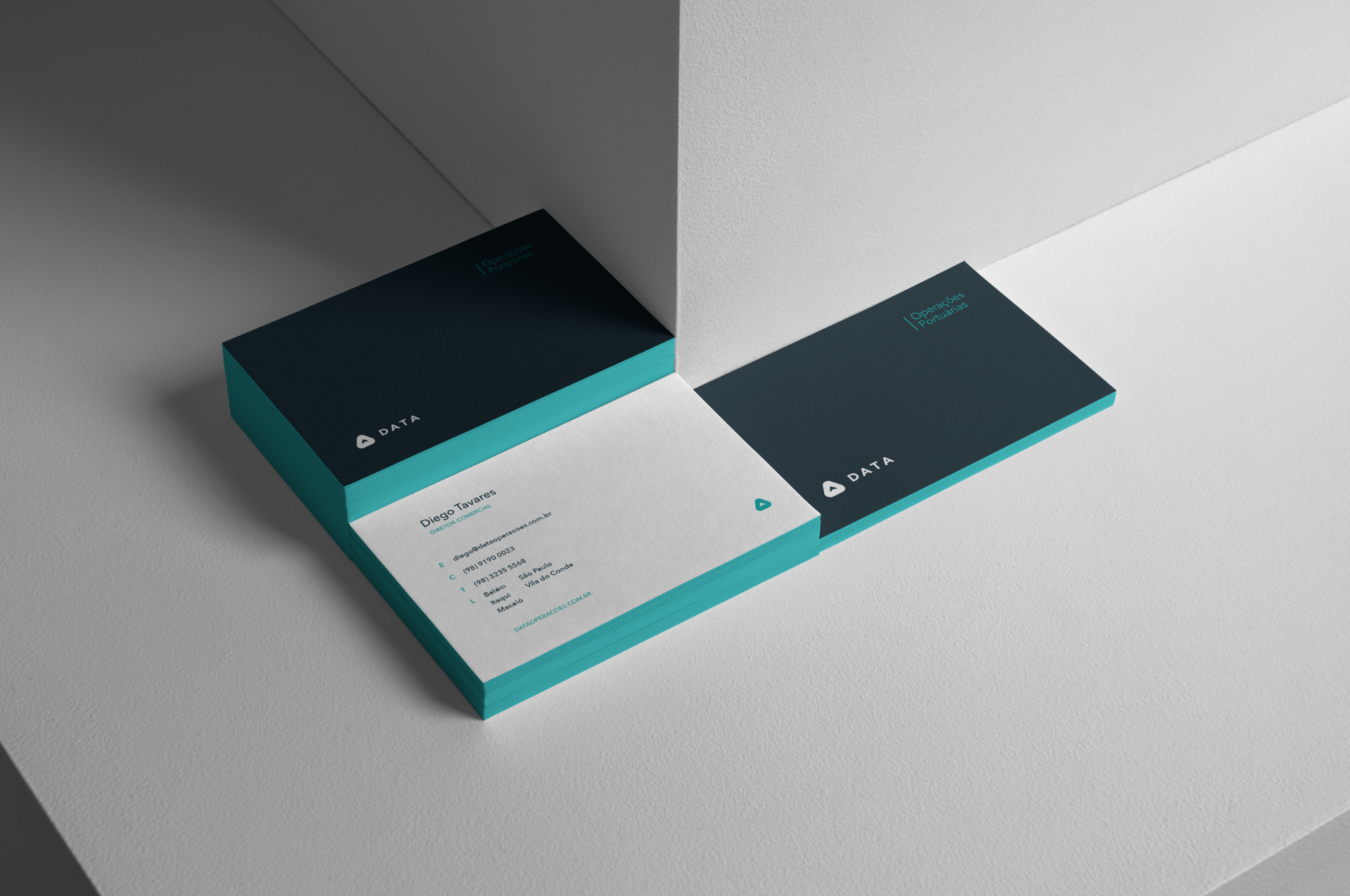 Impact presentations
Finally i had the opportunity to impact how the company's managers would sell their services and products, demonstrating that a complete identity can bring several aesthetic and practical results to commercial presentations.
Por fim, tive a oportunidade de impactar na forma como os gerentes da empresa iriam vender os seus serviços e produtos, demonstrando que uma identidade completa pode trazer diversos resultados estéticos e práticos para apresentações comerciais.