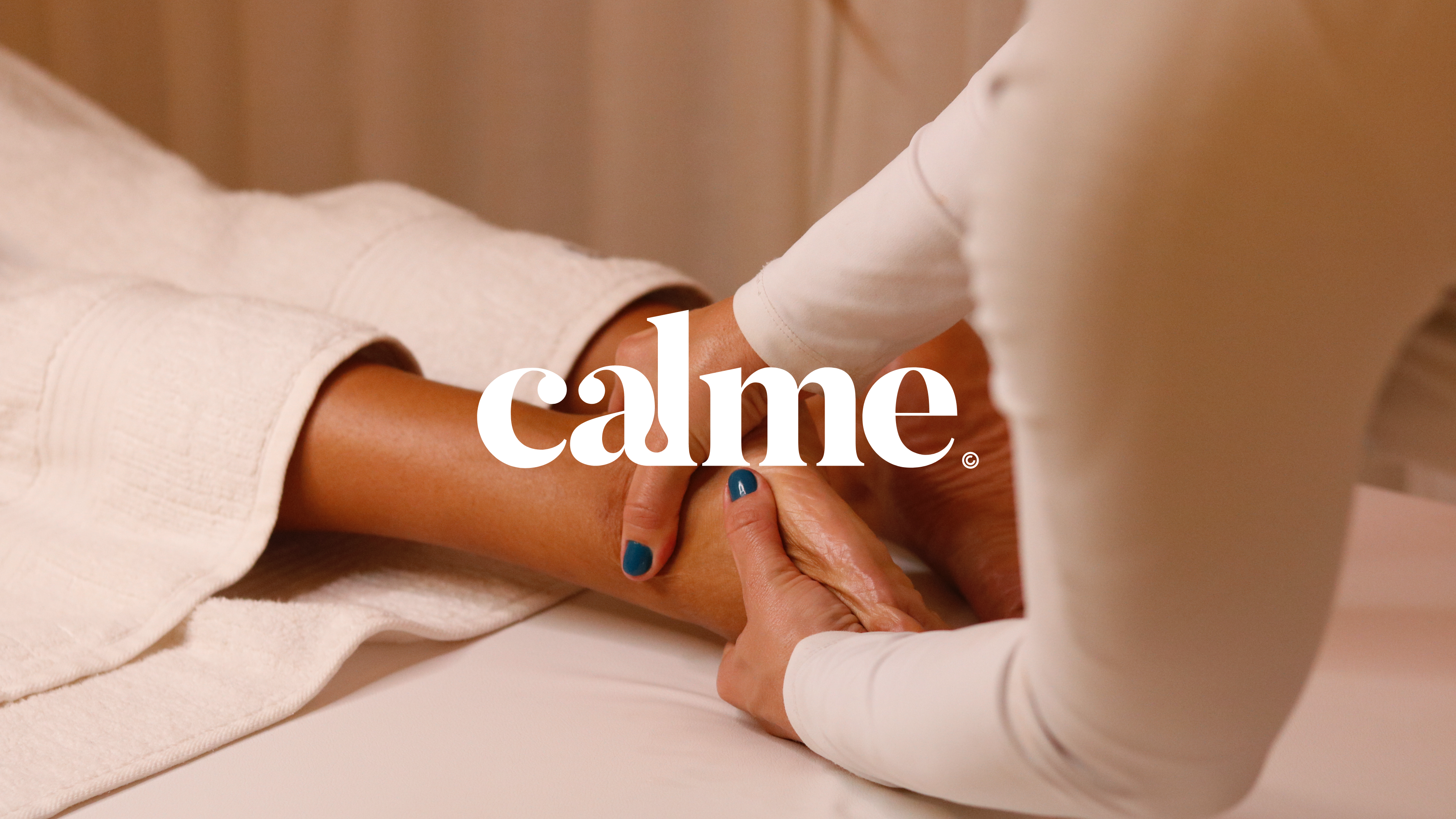 A space dedicated to your moment of peace



From addictive drugs to simple massages that are nothing more than poor human contact. Taking care of the other is about knowing exactly what you are doing, thinking about what is known in the procedures and the energy that the touch can directly cause in the soul. 

With a routine full of commitments, where we can't stand still for a second, keeping calm and seeking inner peace seems to be something far away.

 

We need to understand that even with all this, our body is not a machine. We need to respect our limits, live each moment and take the time to disconnect from so much commitment and get closer to our essence.

Cliente: Daniella Aboud   |   Serviço: Manifesto, Naming e Identidade   |   Ano: 2019
co-criação: Felipe Borba   |   Fotografias: Lucas Souza