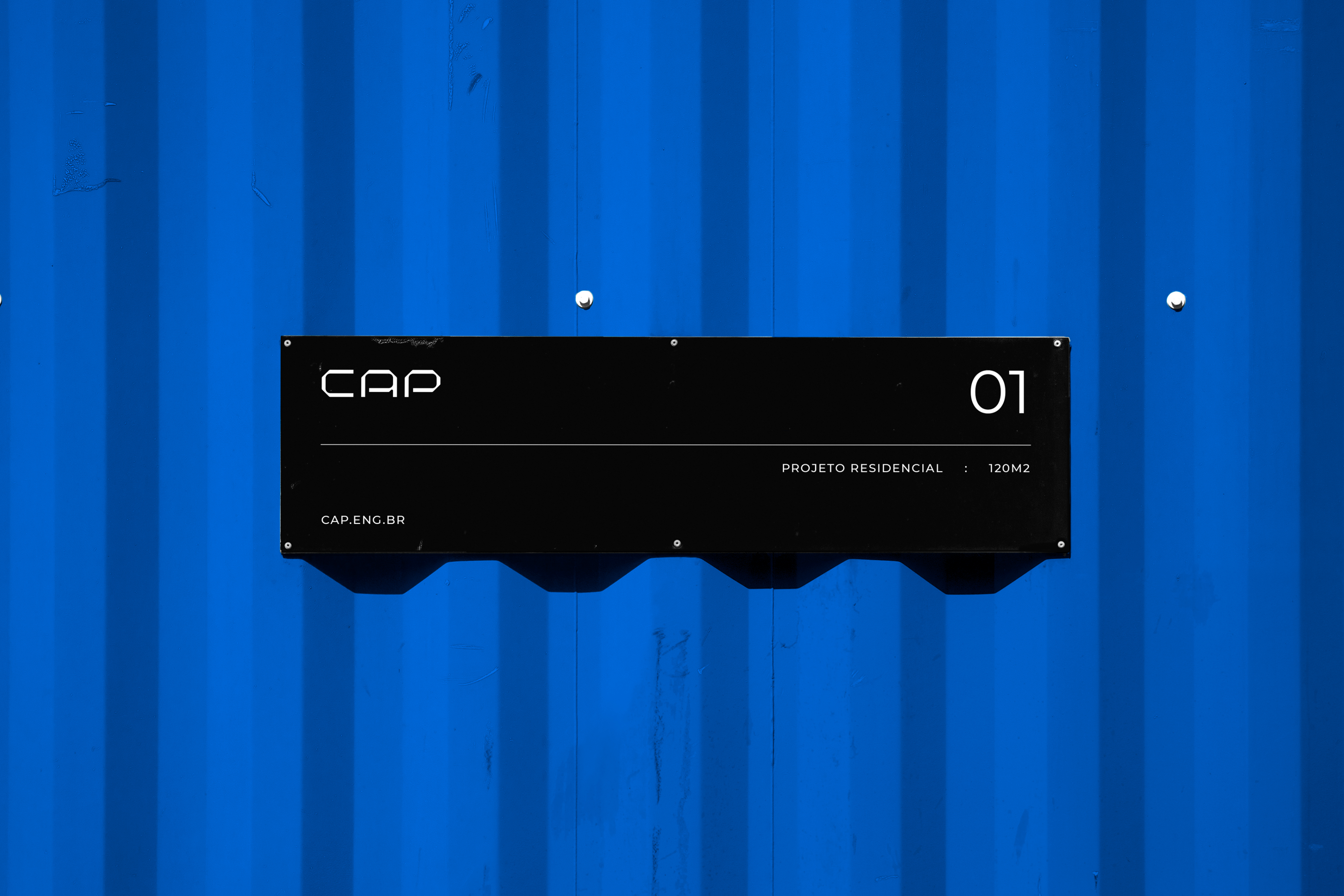 A identidade que transforma uma empresa.
Esse é um projeto que demonstra o poder de uma boa construção visual em todos os pontos de contato de uma empresa. Cap é essa empresa de engenharia que atua no mercado brasileiro há 15 anos, estando envolvido em grandes e complexas obras estruturais do estado do Maranhão. Buscando uma transformação empresaria que mudasse seus clientes de somente obras públicas e grandes conglomerados para projetos e empreendimentos próprios que atendesse o cliente final que busca excelência em projeto e detalhes que farão diferença no dia-a-dia e em longuíssimo prazo. A identidade construída reflete todos esses pontos e permitiu um crescimento exponencial da empresa em apenas um ano.
A company's identity is what transforms it. 
This is a project that highlights the importance of effective visual design at all levels of a business. Cap is a Brazilian engineering firm that has been active in the market for 15 years, specializing in large-scale, complicated structural projects in the state of Maranho. Seeking a business transformation that will shift its clients from public works and huge conglomerates to its own projects and ventures that will serve the end customer who is looking for quality in design and details that will make a difference in the short and long term. 

All of these elements are reflected in the constructed identity, which has allowed the company to expand exponentially in just one year.​​​​​​​
Cliente: Mario Calheiros   |   Serviço: Identidade   |   Ano: 2020   |   Fotografia: Lucas Souza / Guilherme Gomes   |   Arte Finalização: Yuri Barros   |   Direção: Kaio Cezar     |   Manipulação Imagens: Cinthia Aquino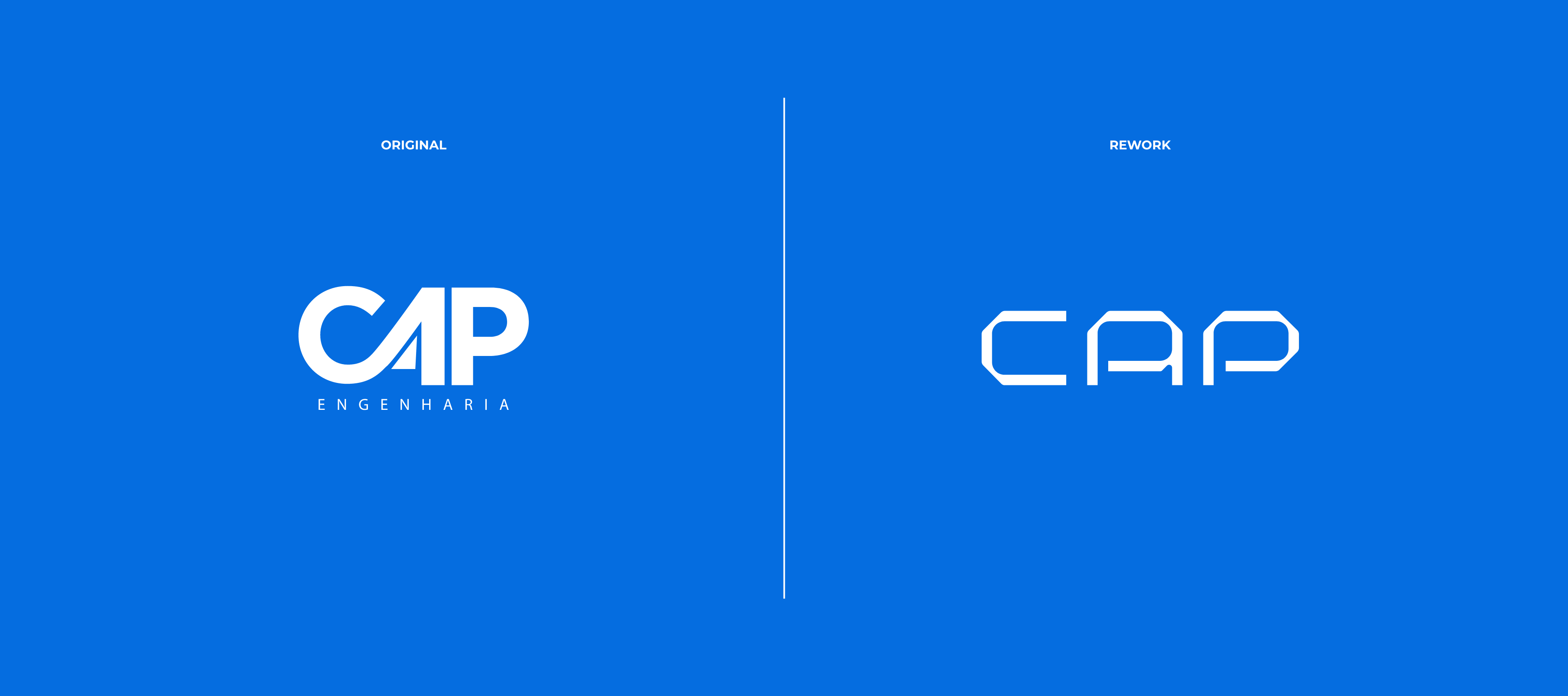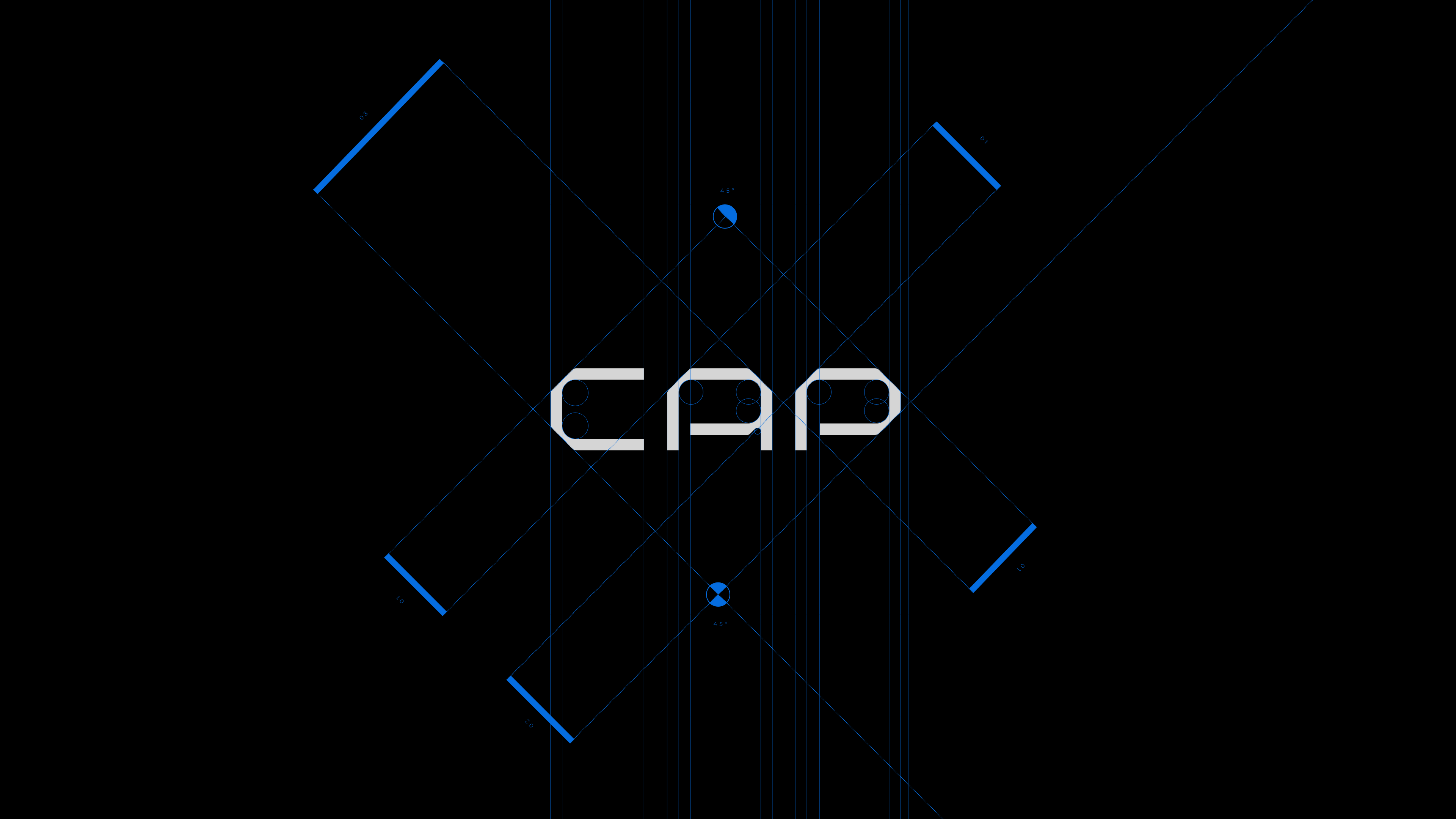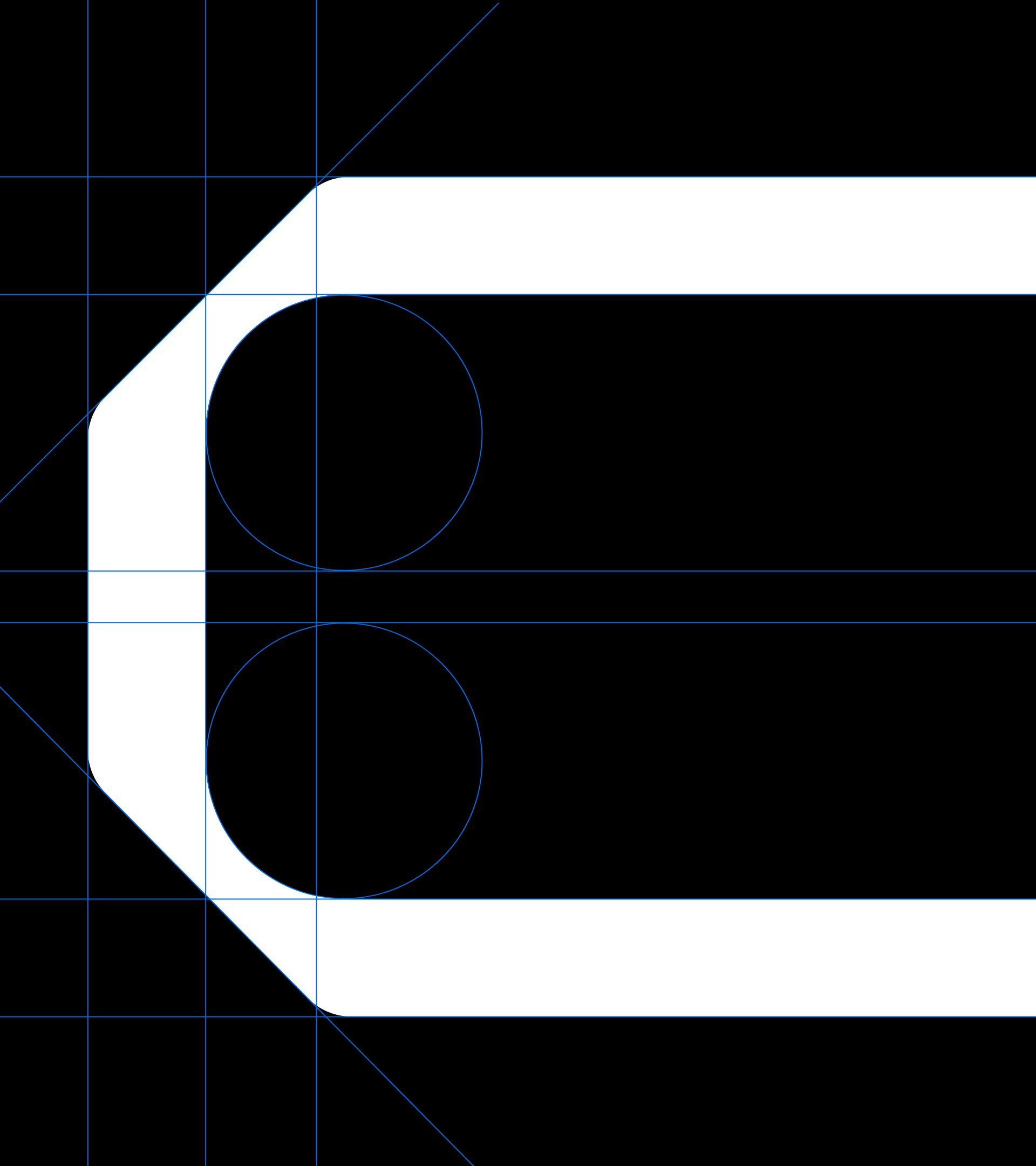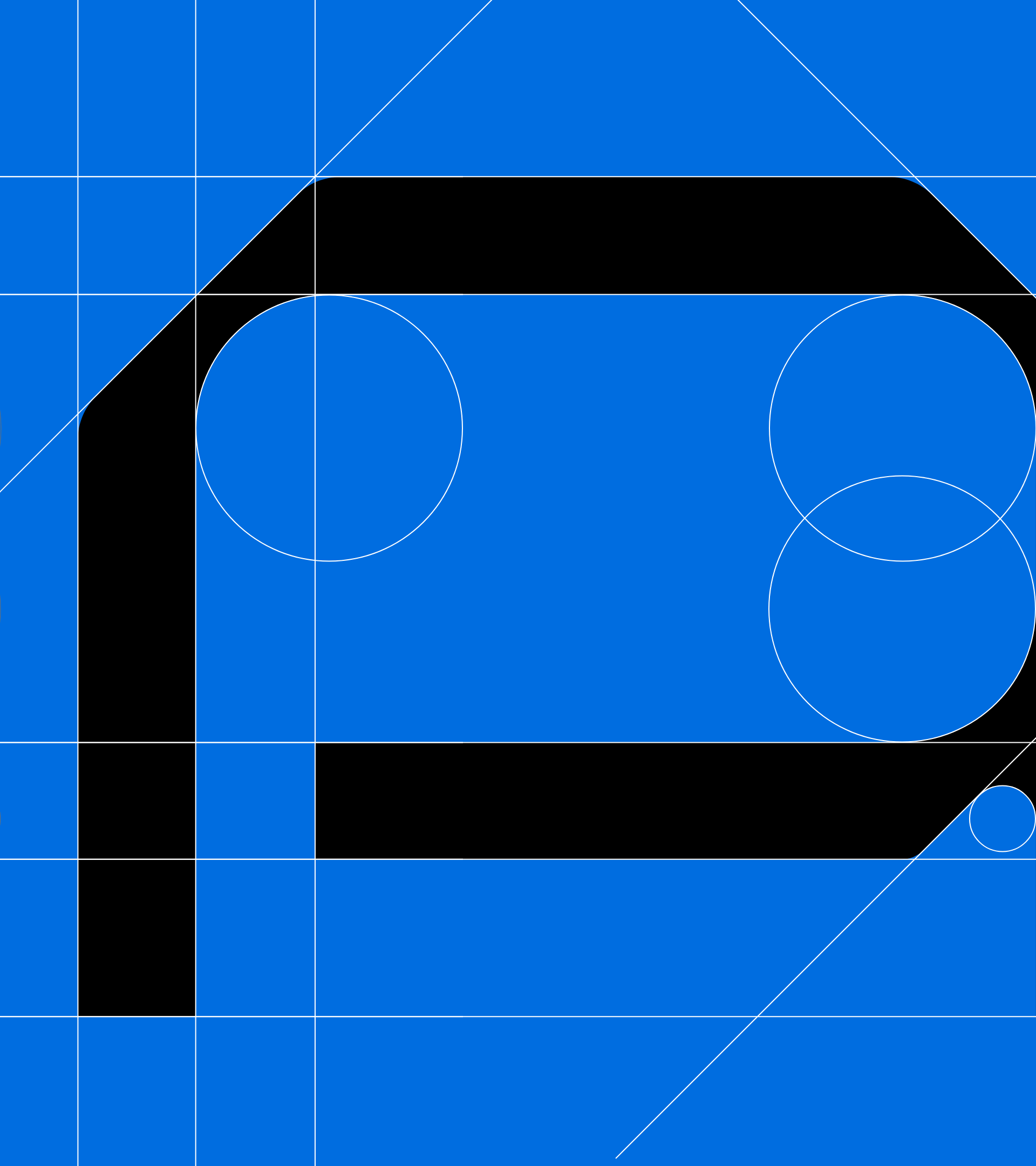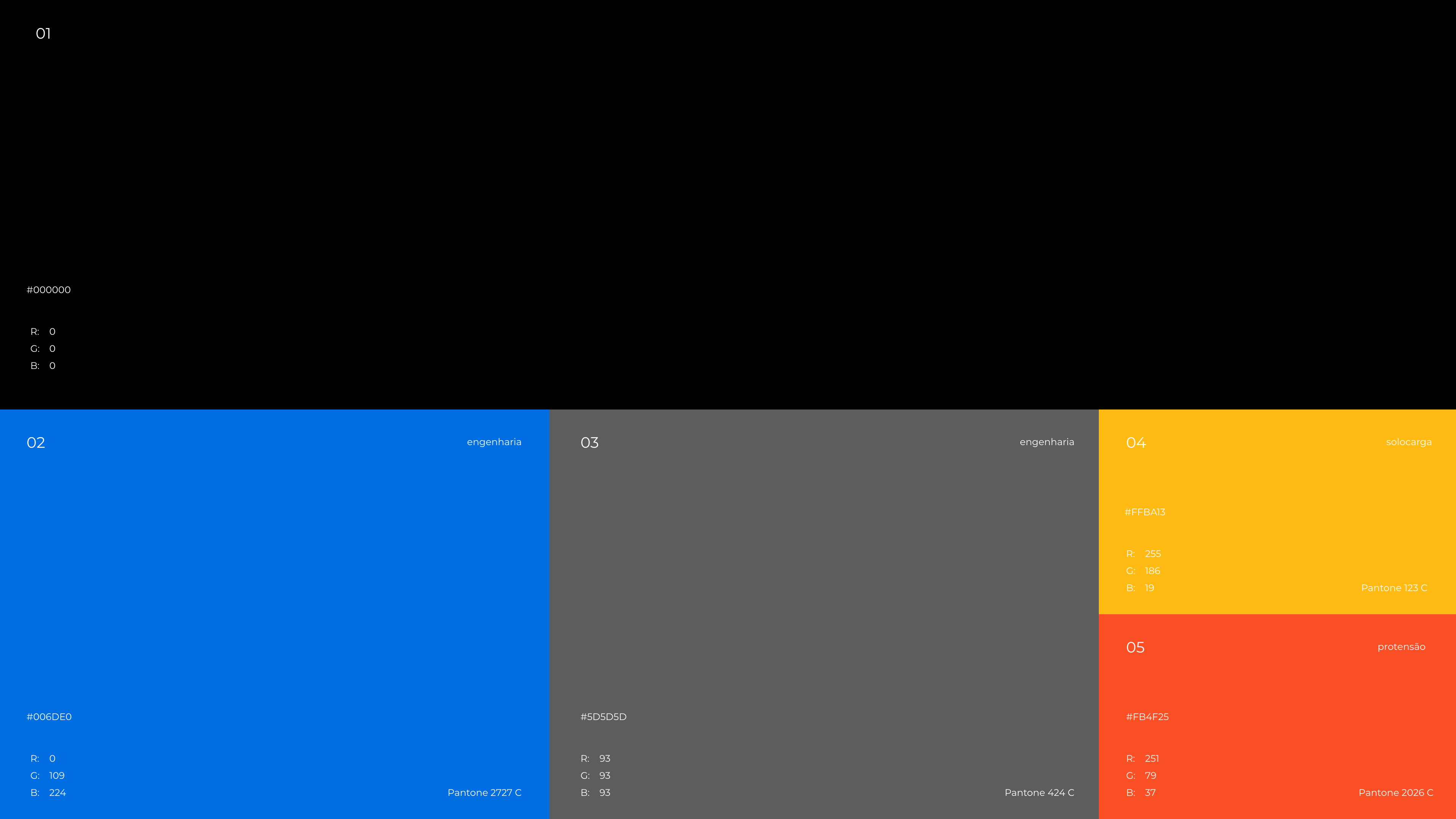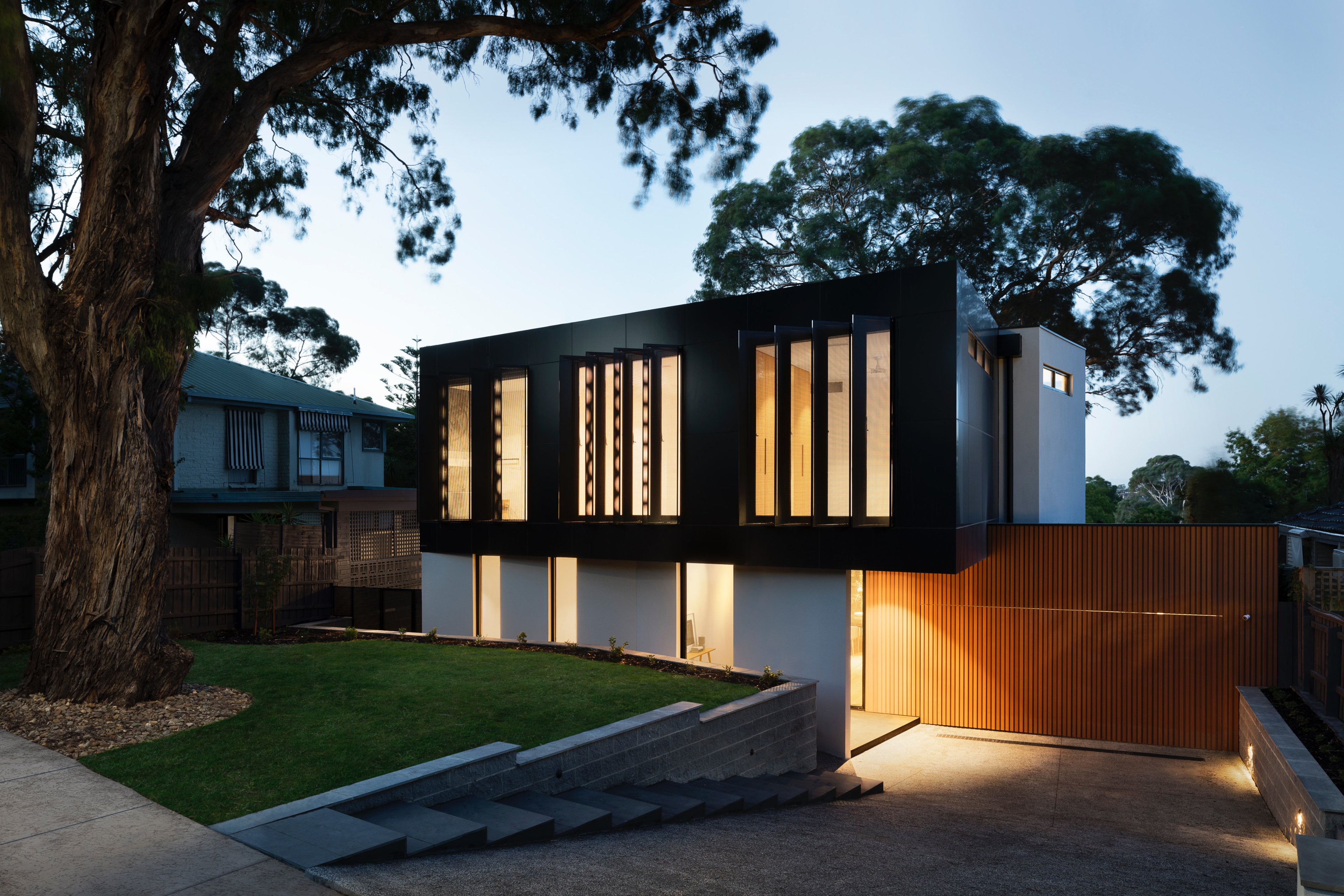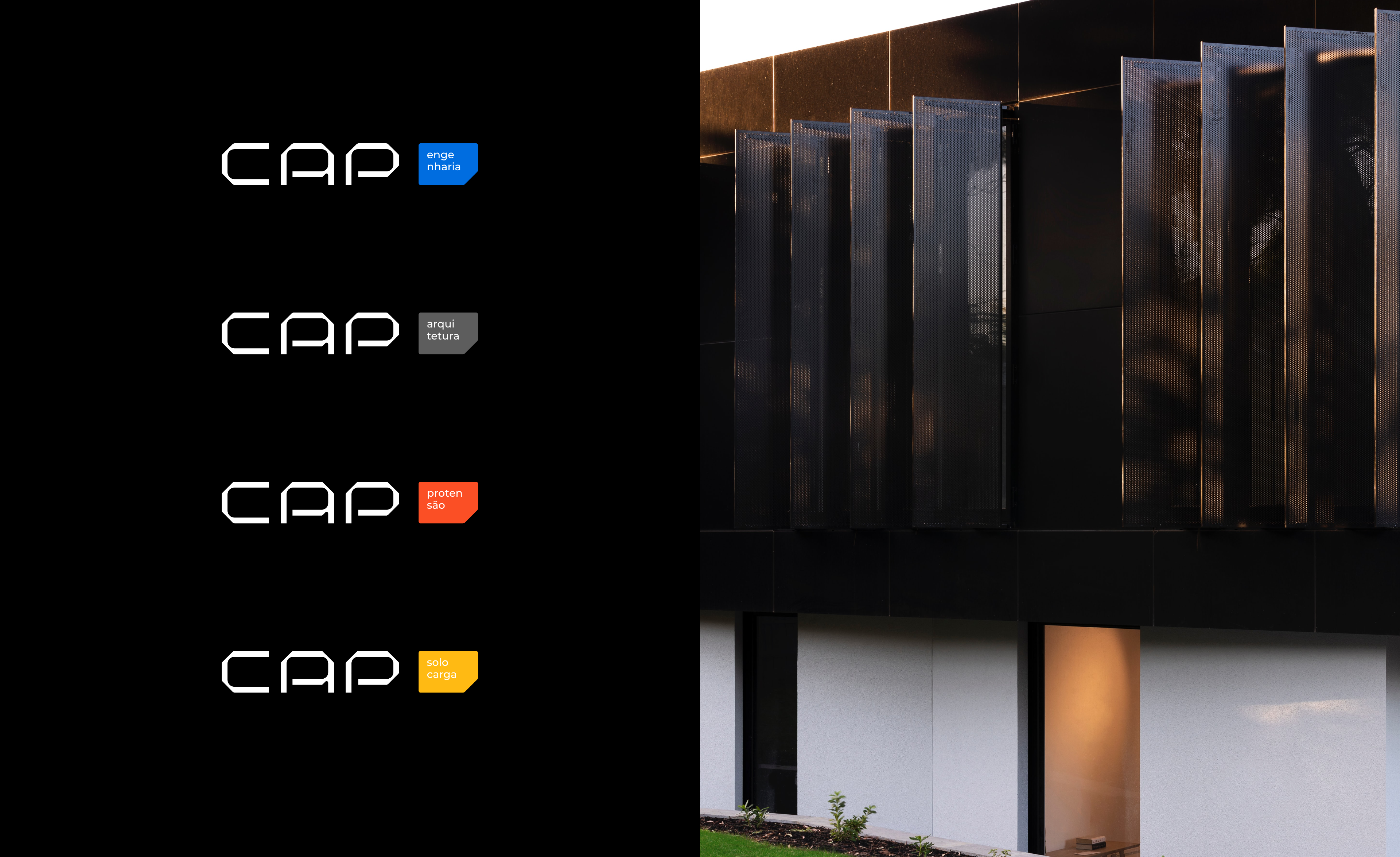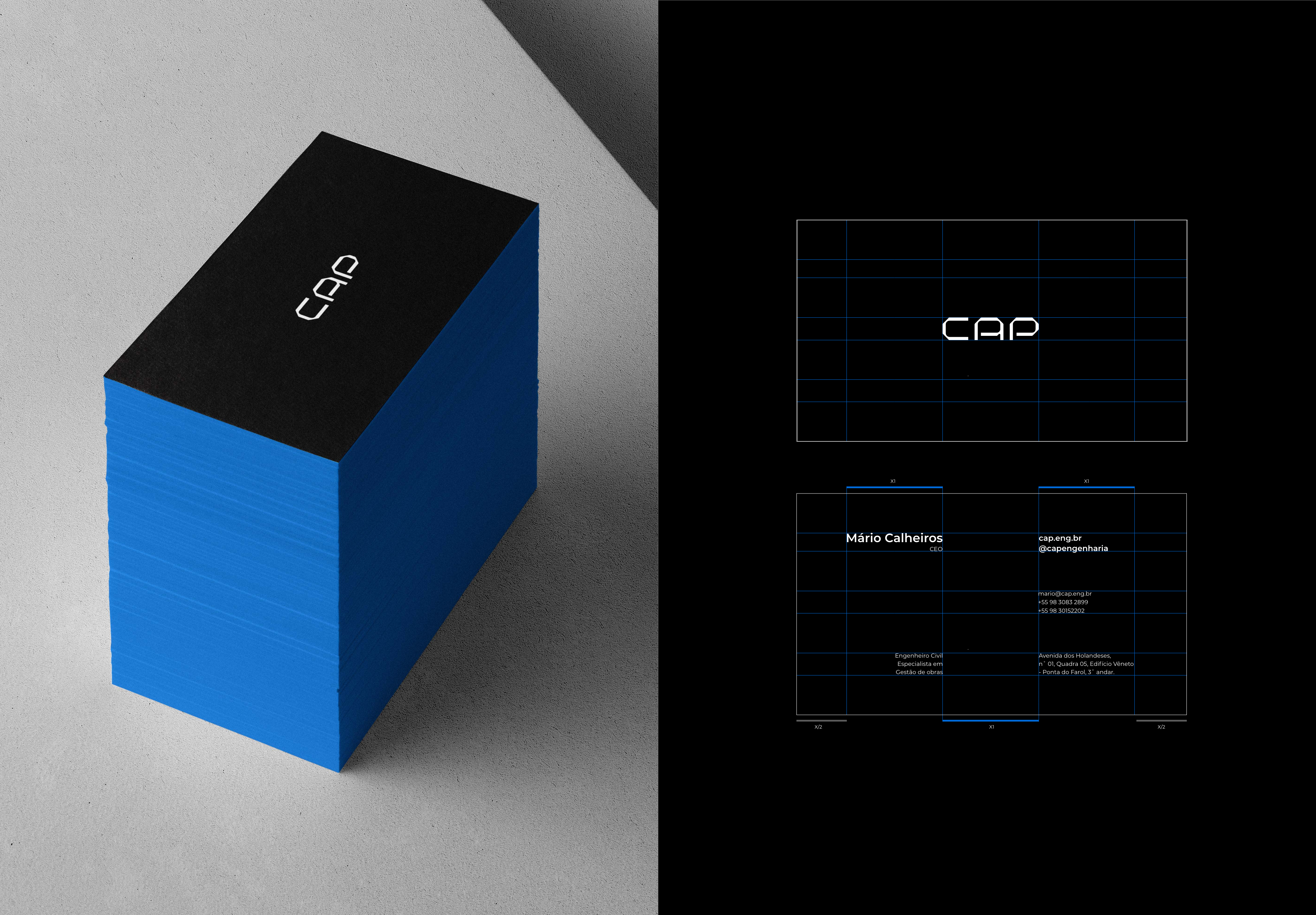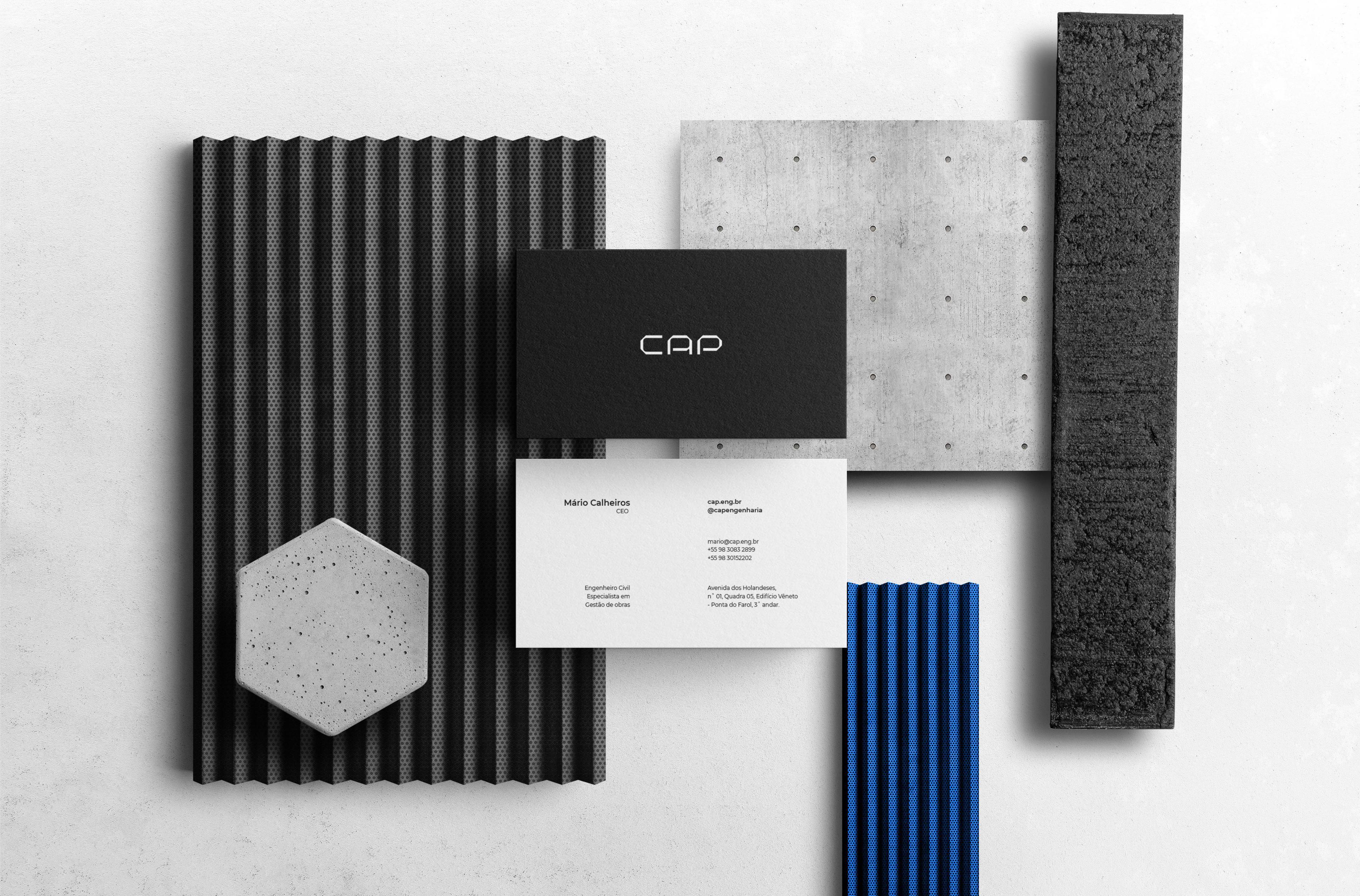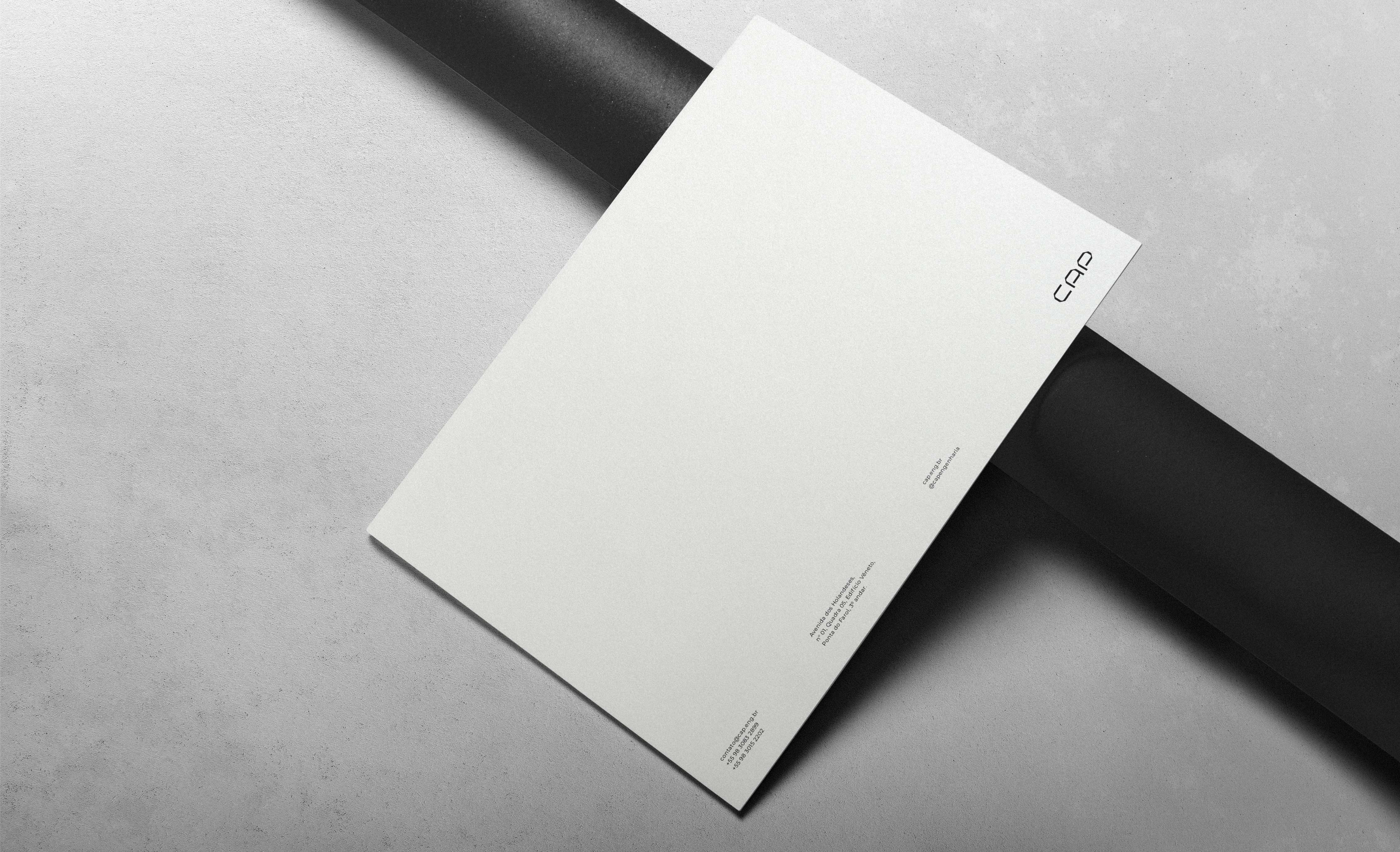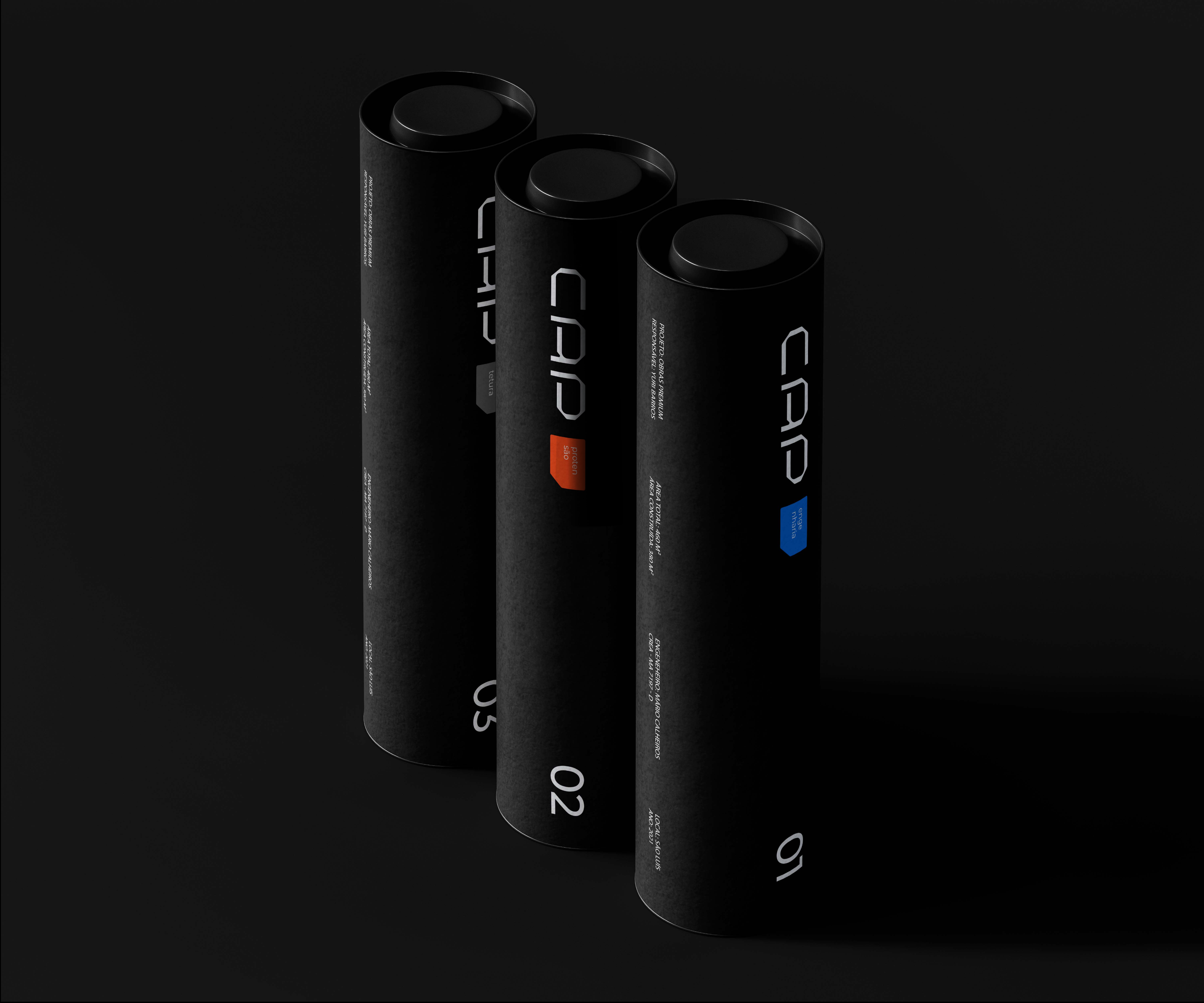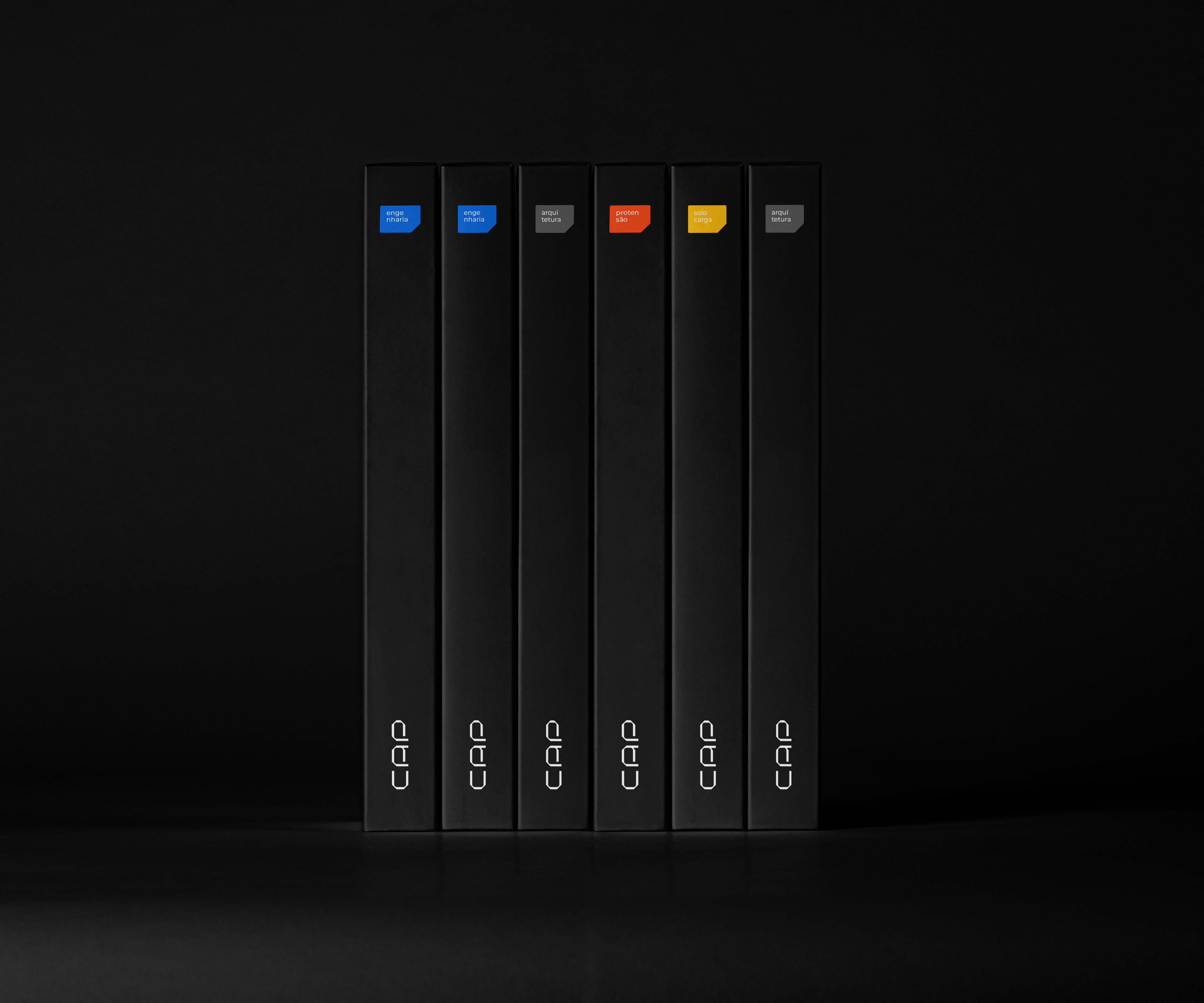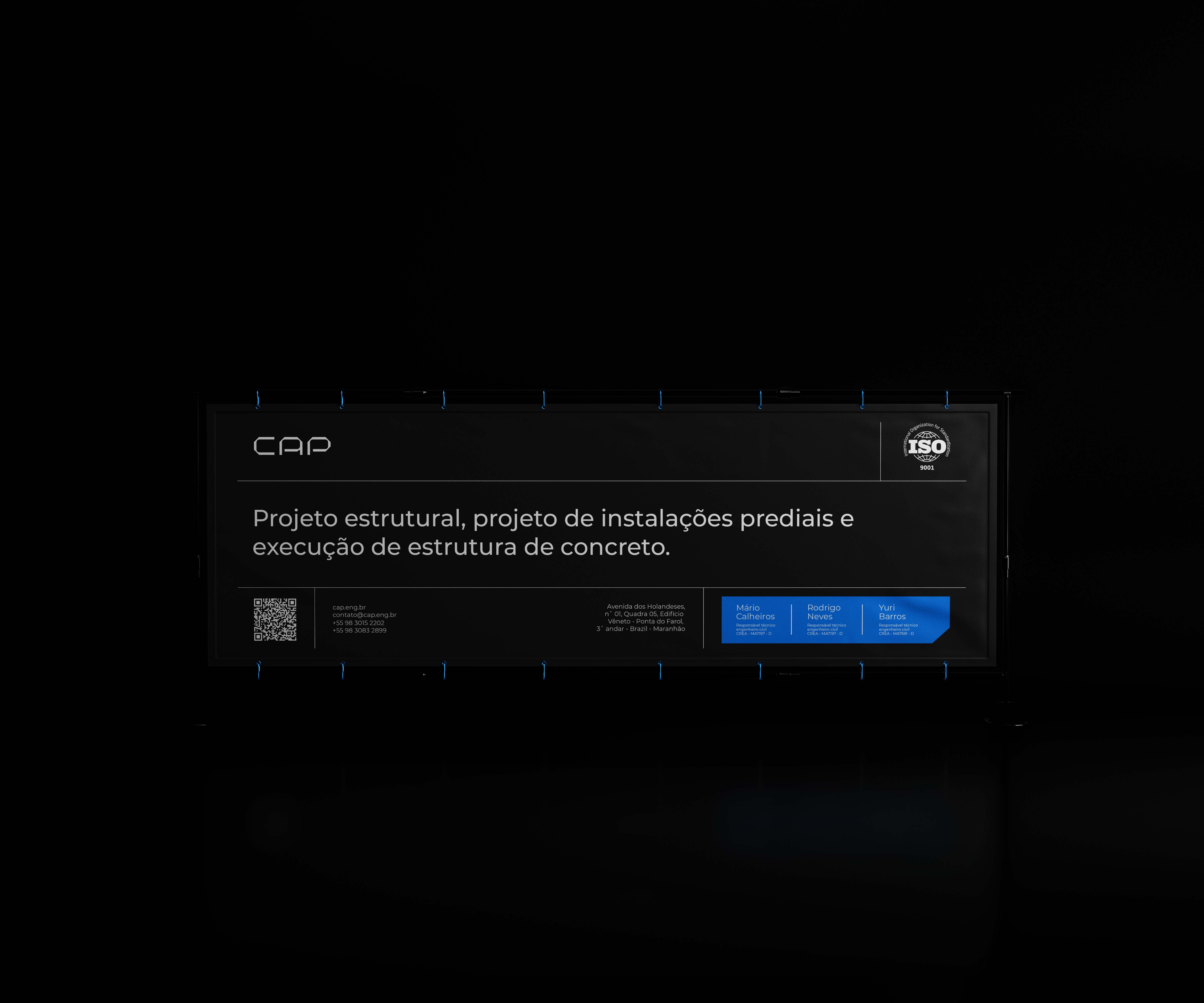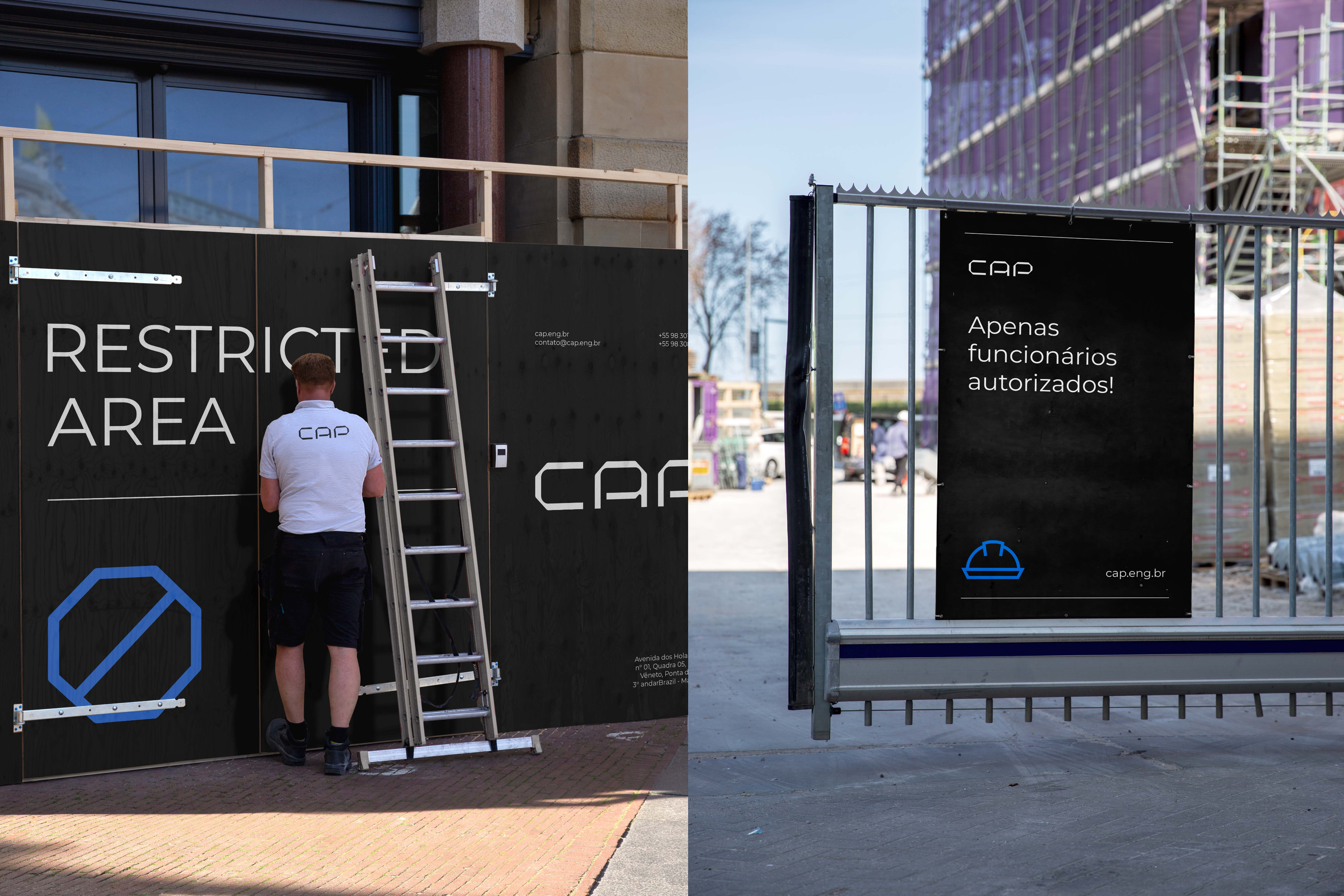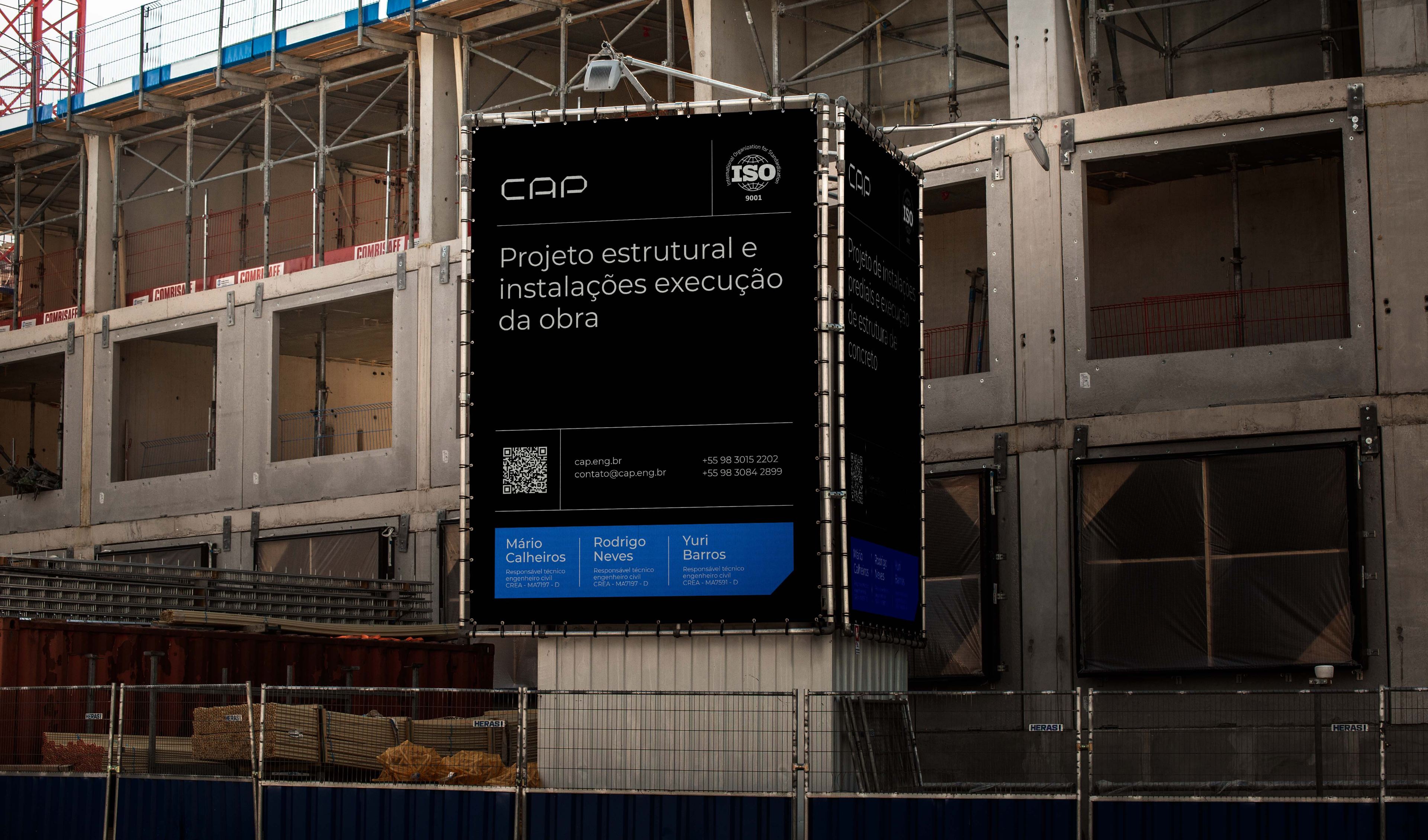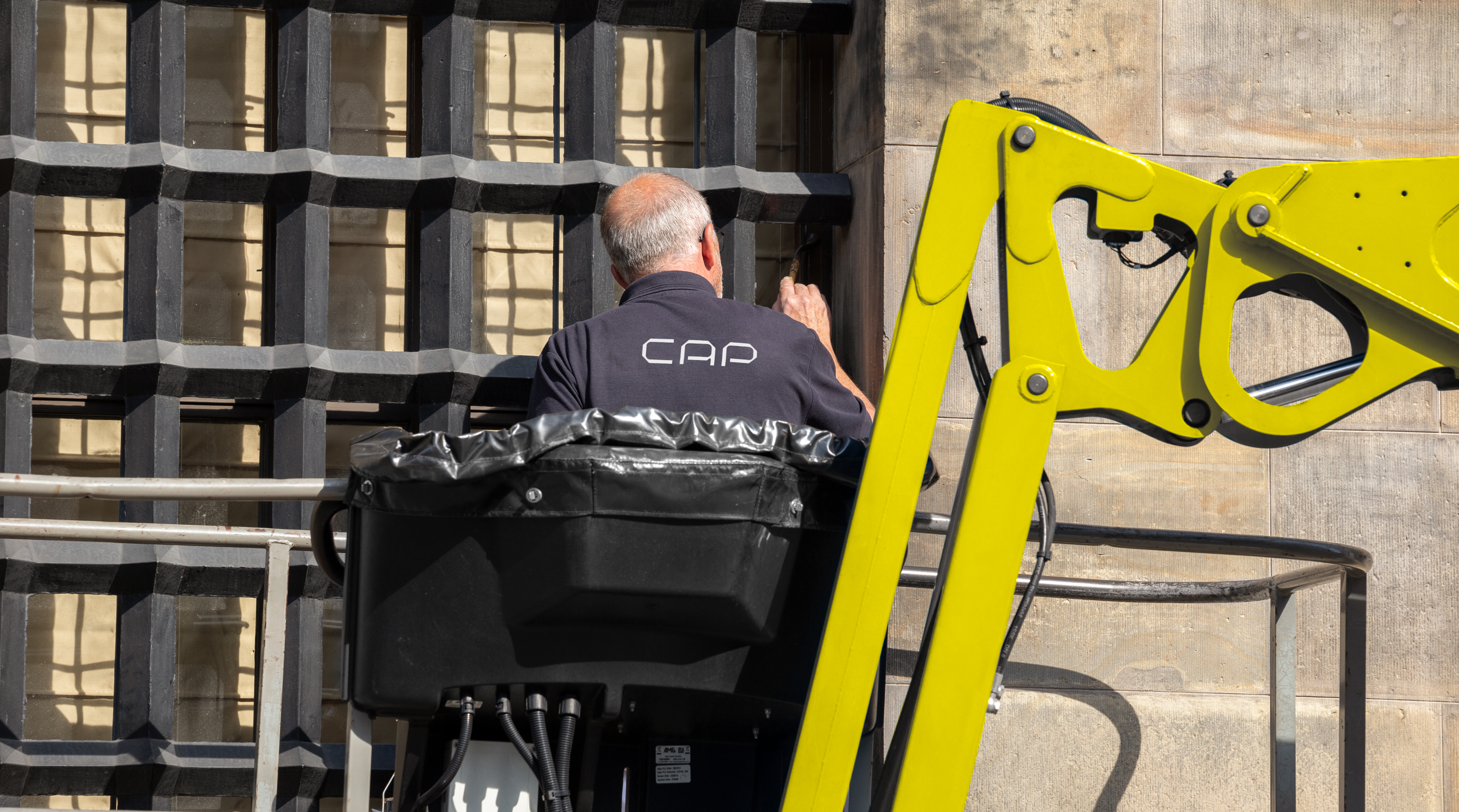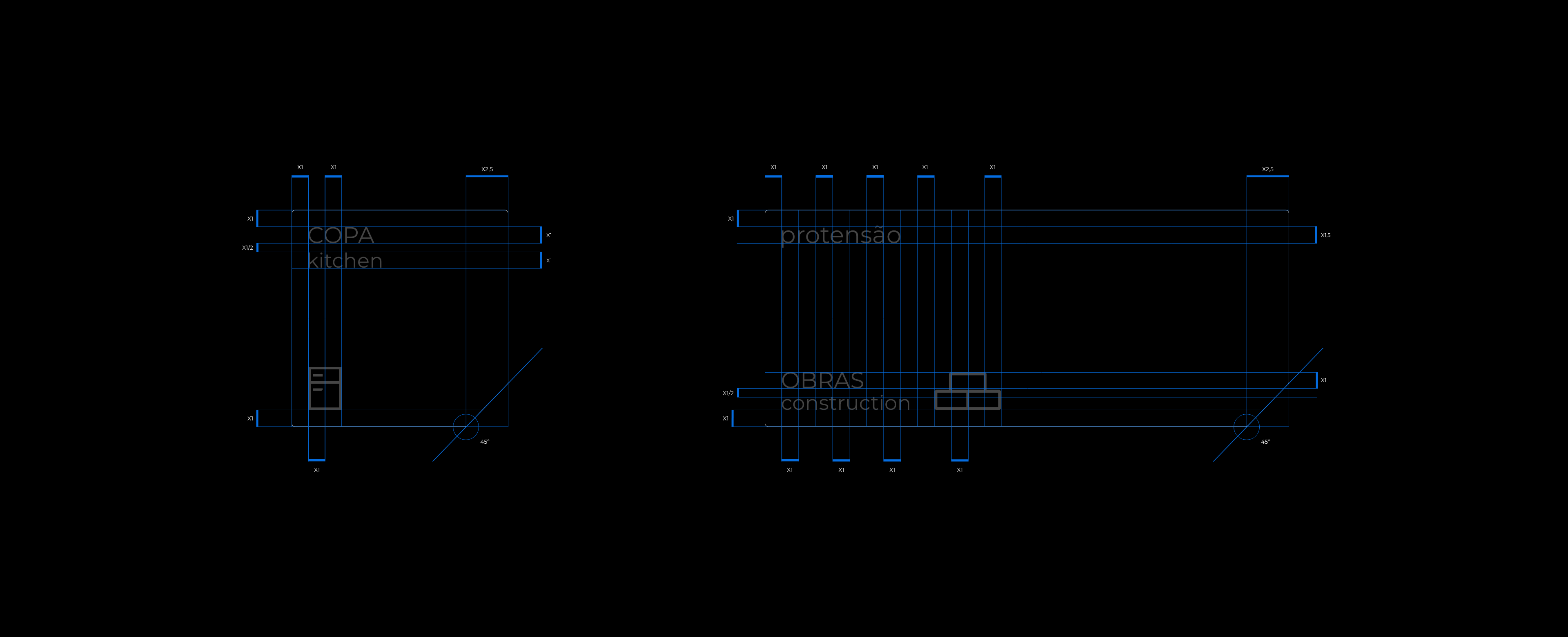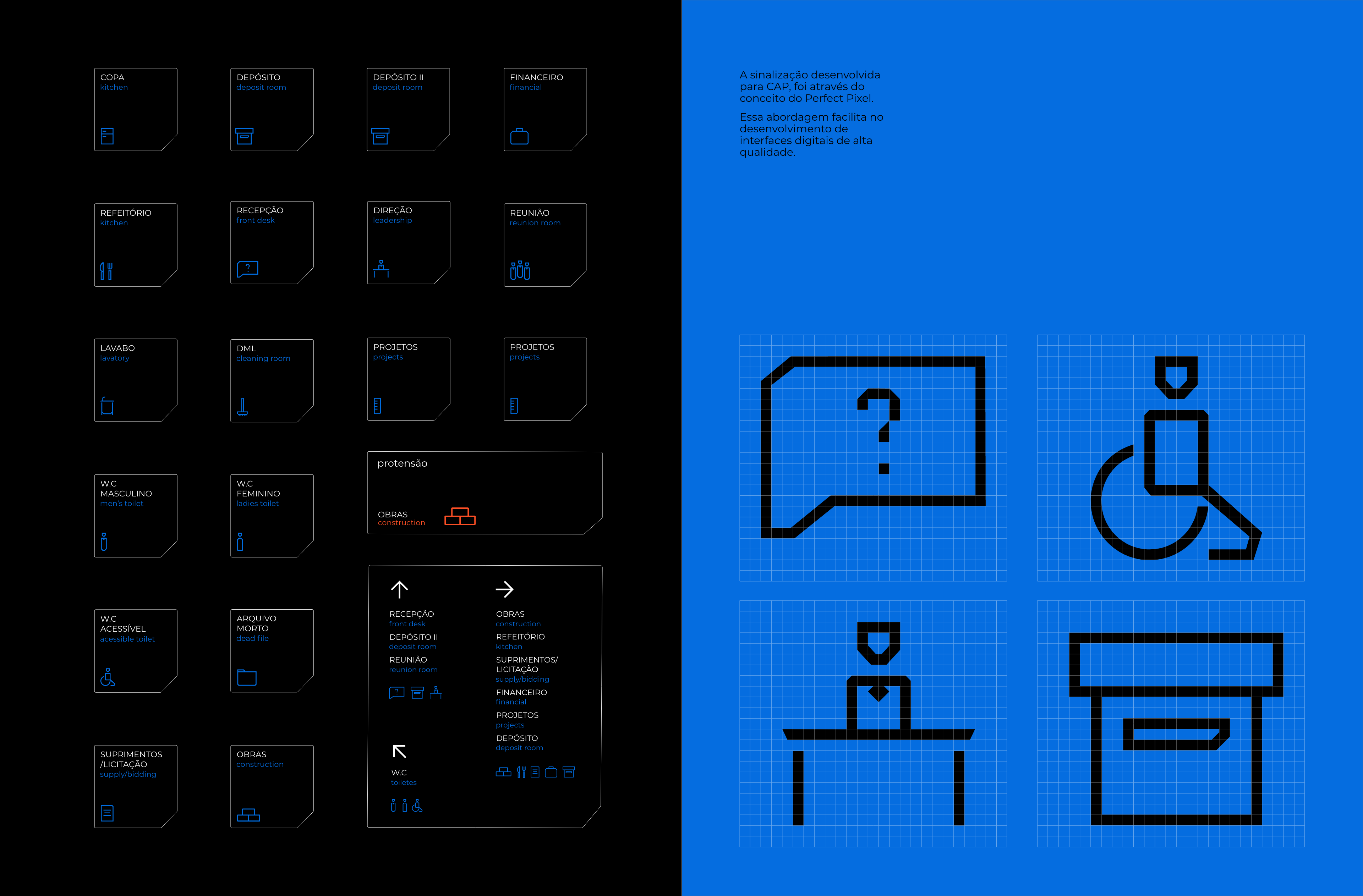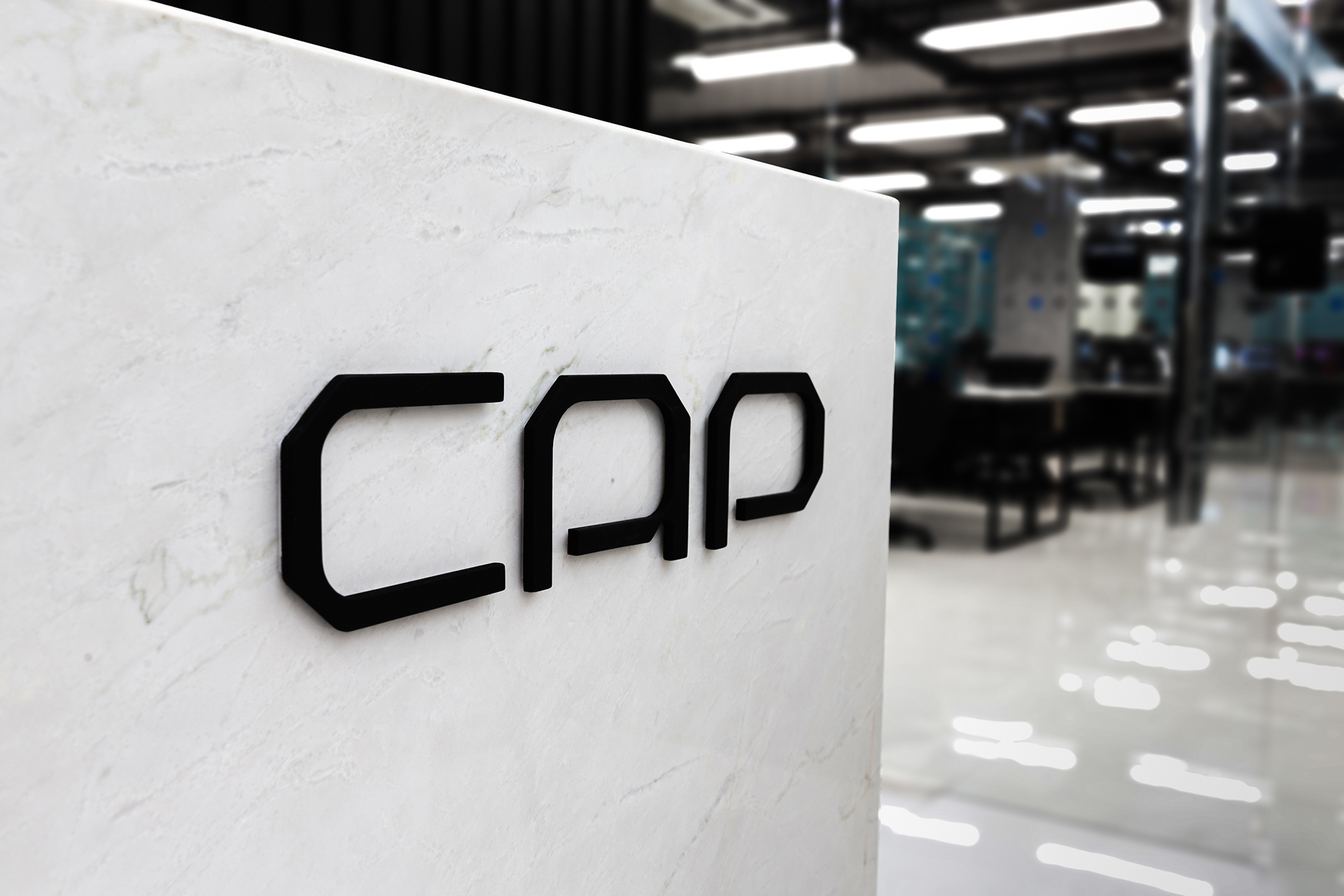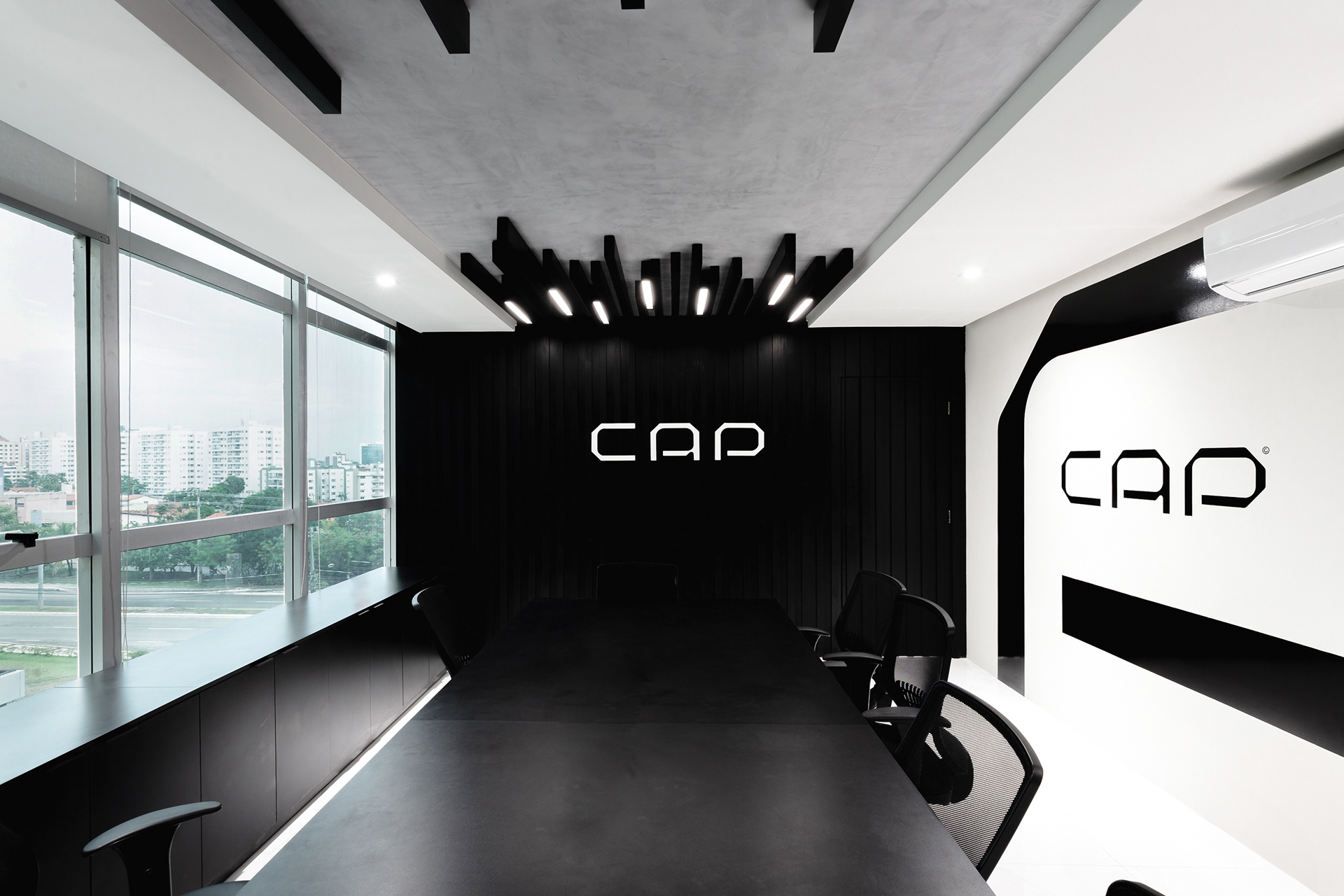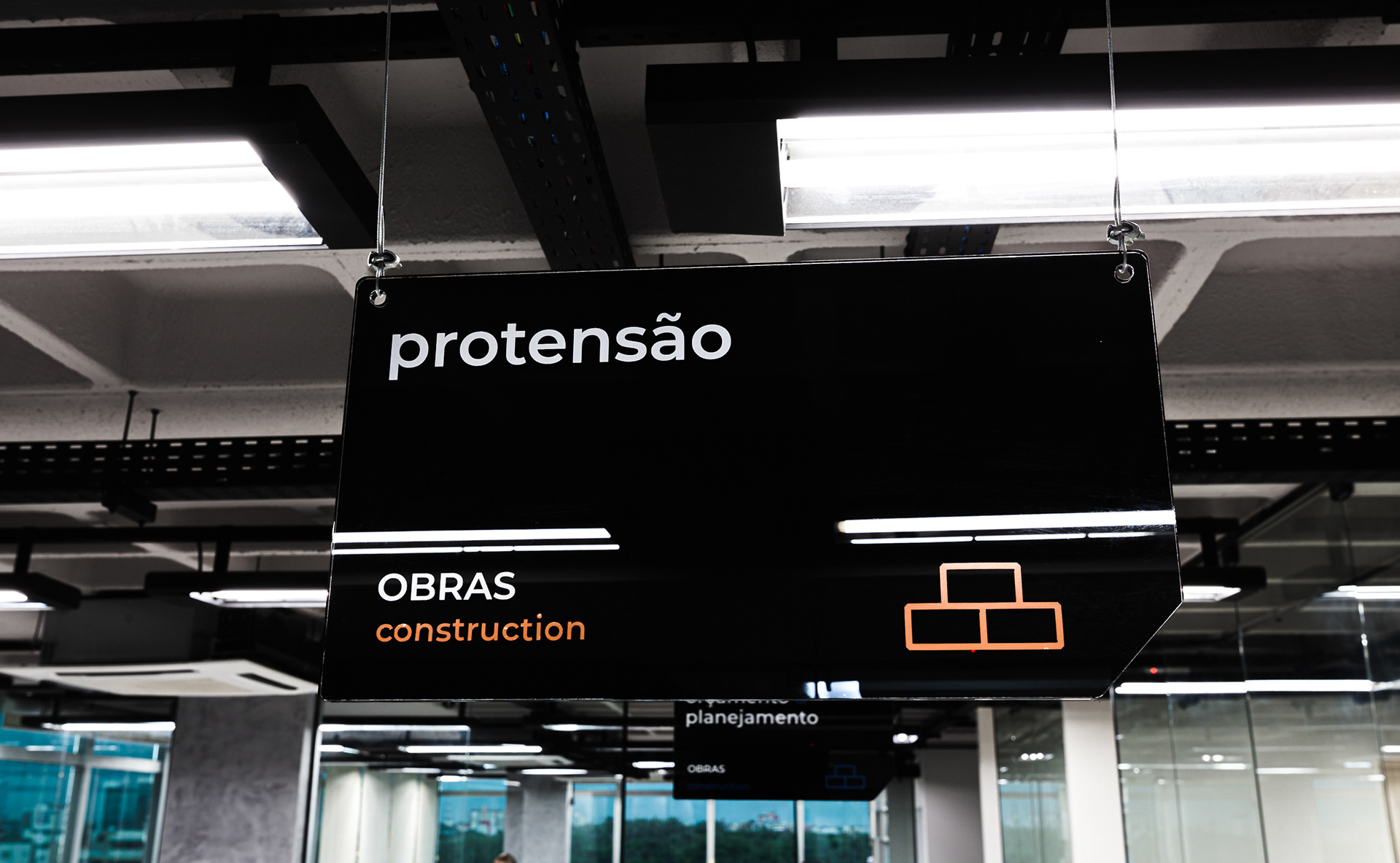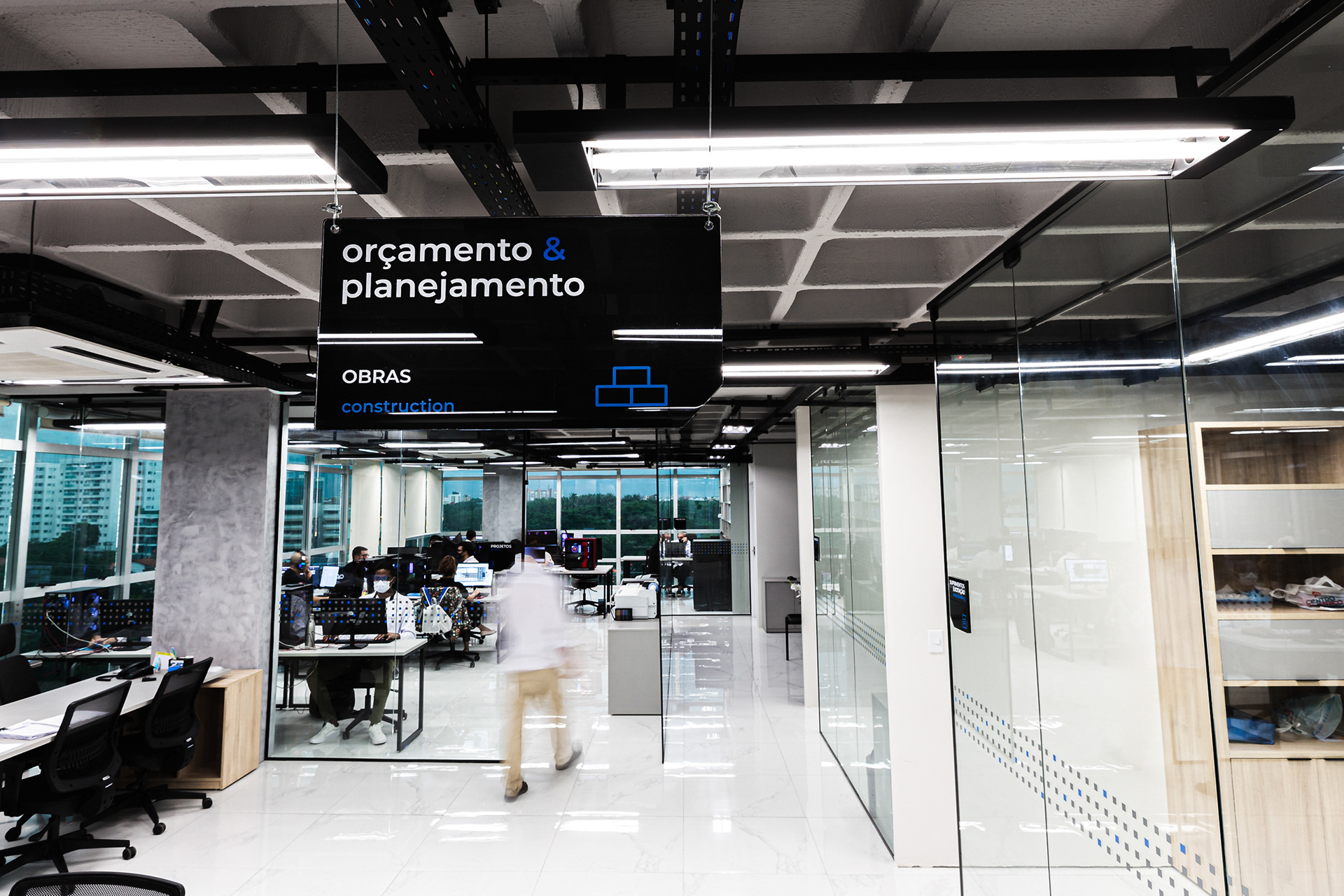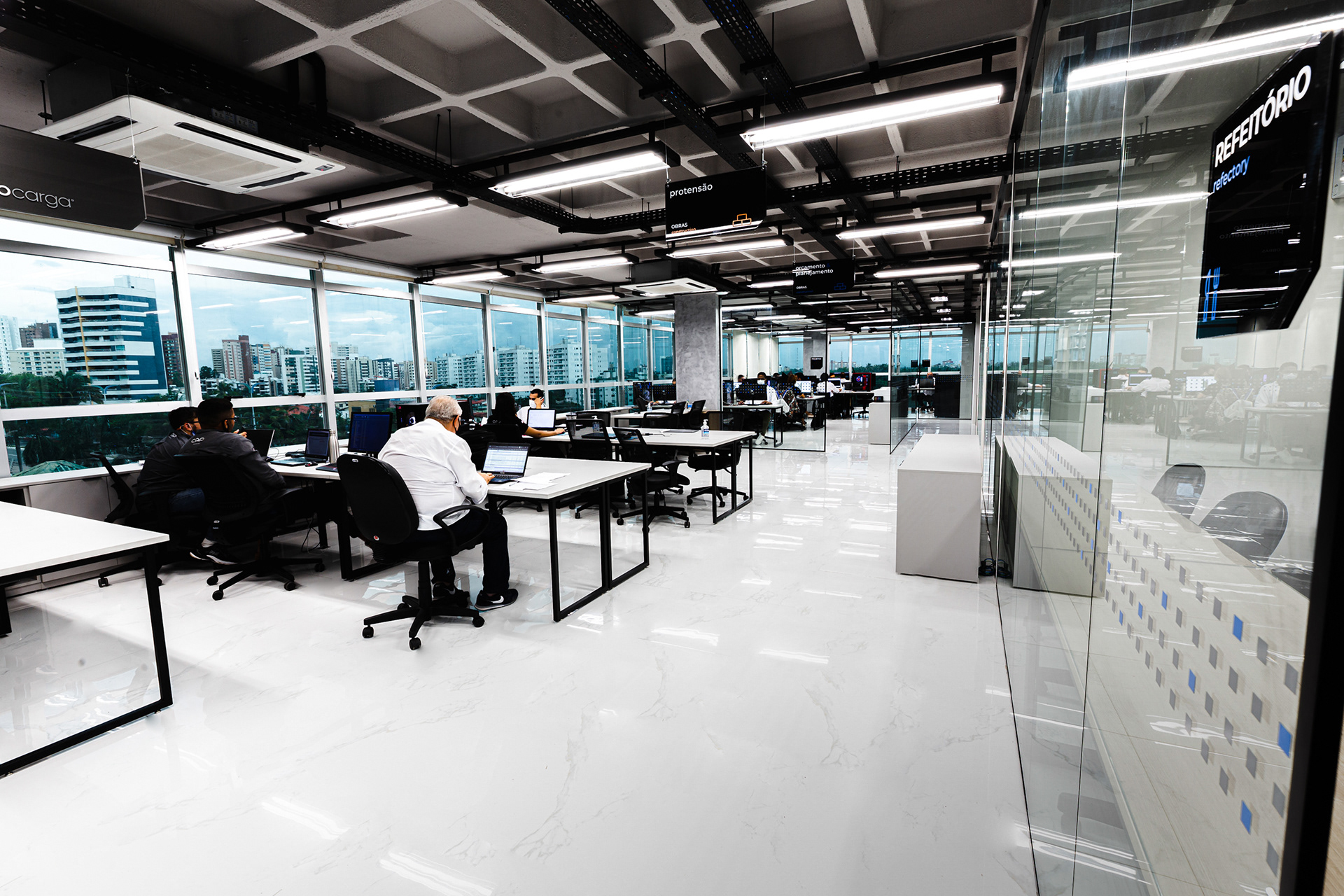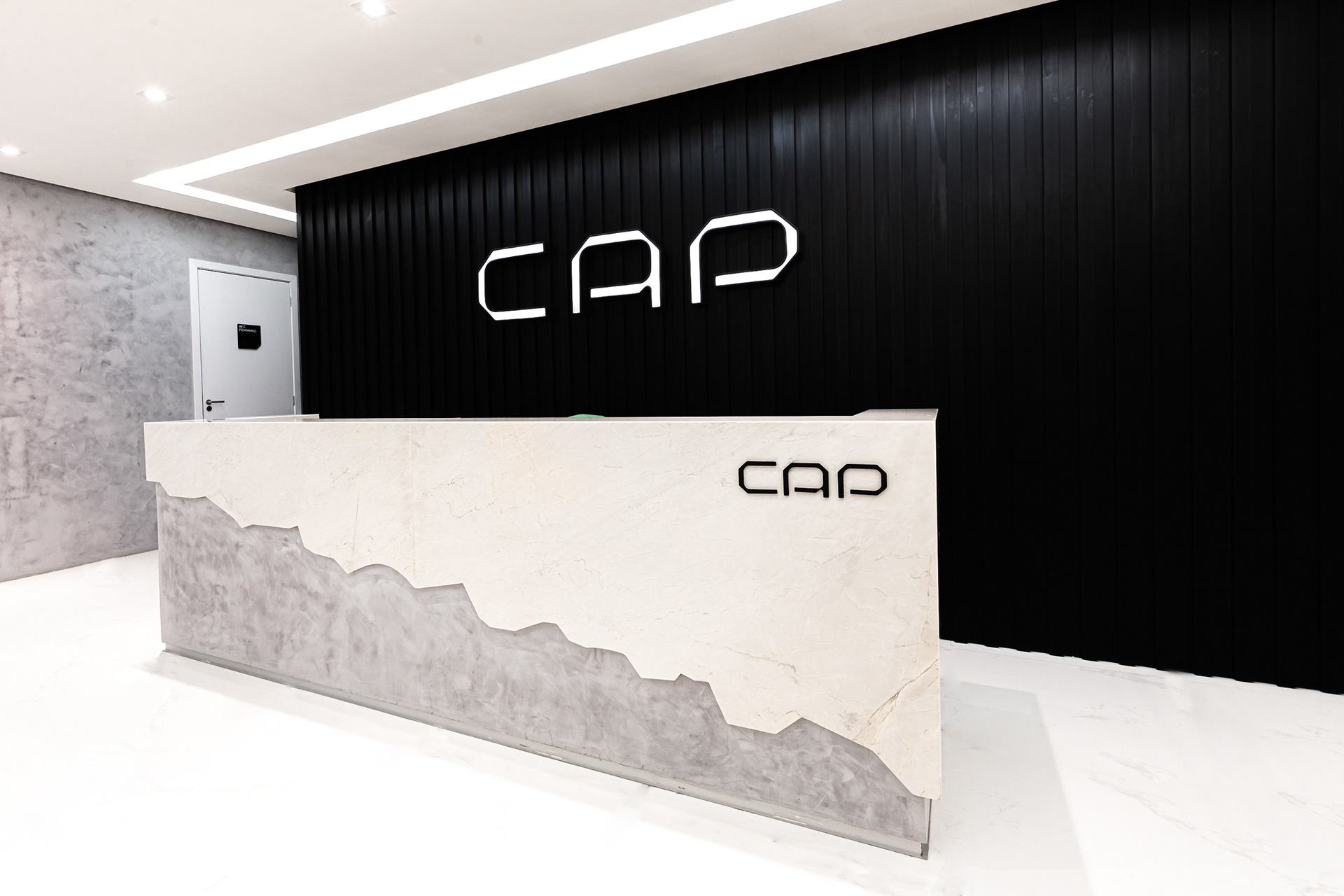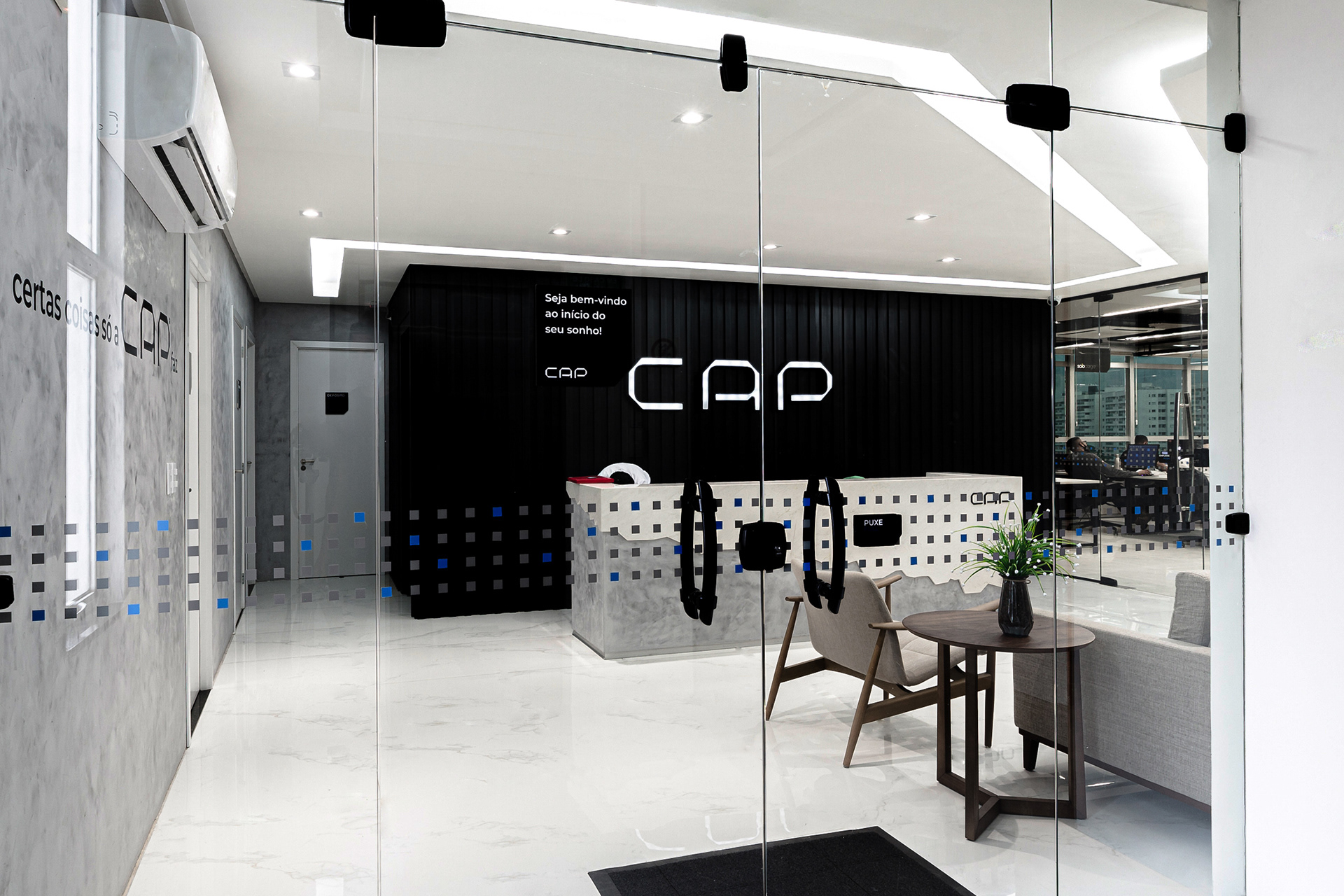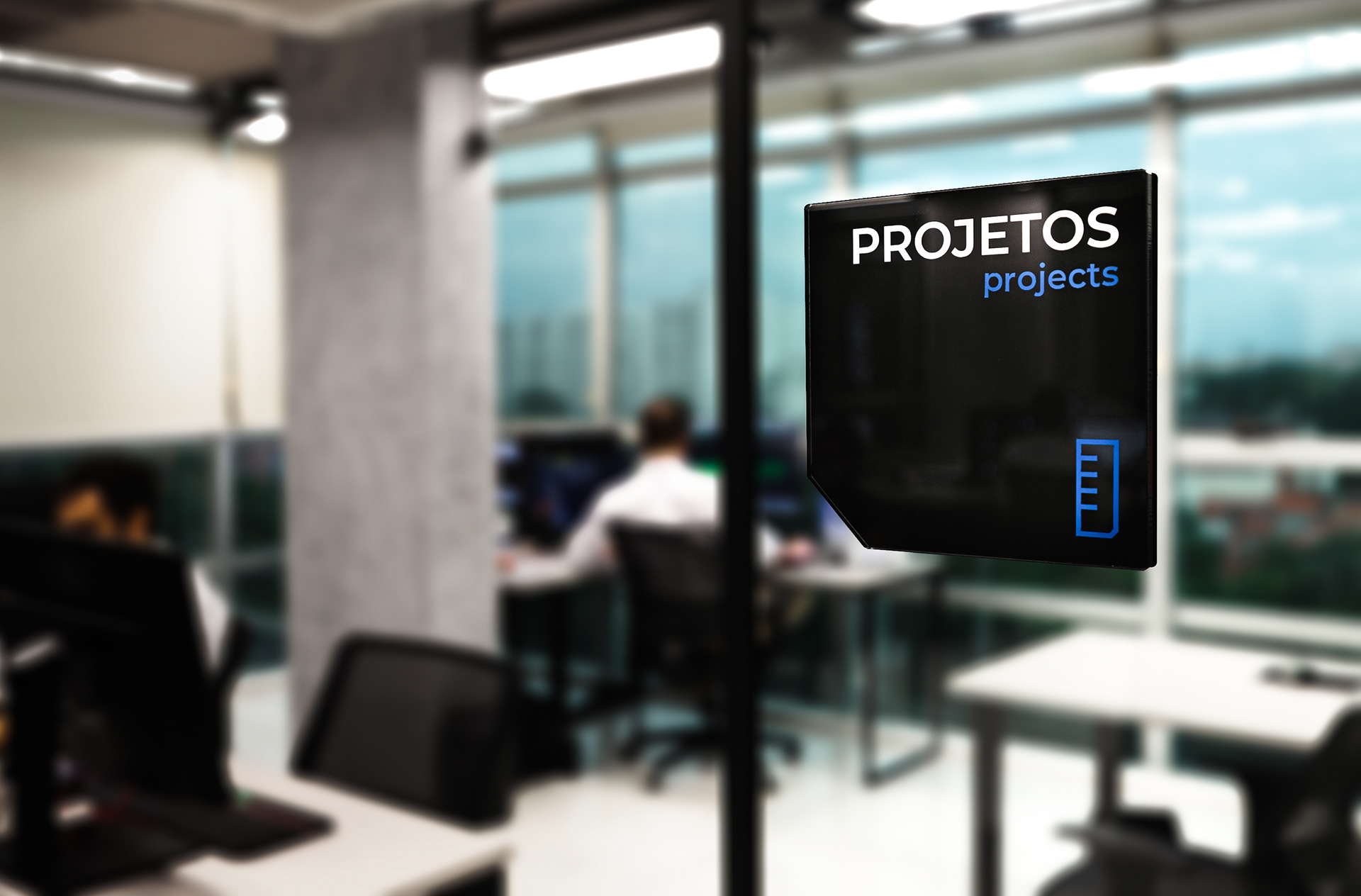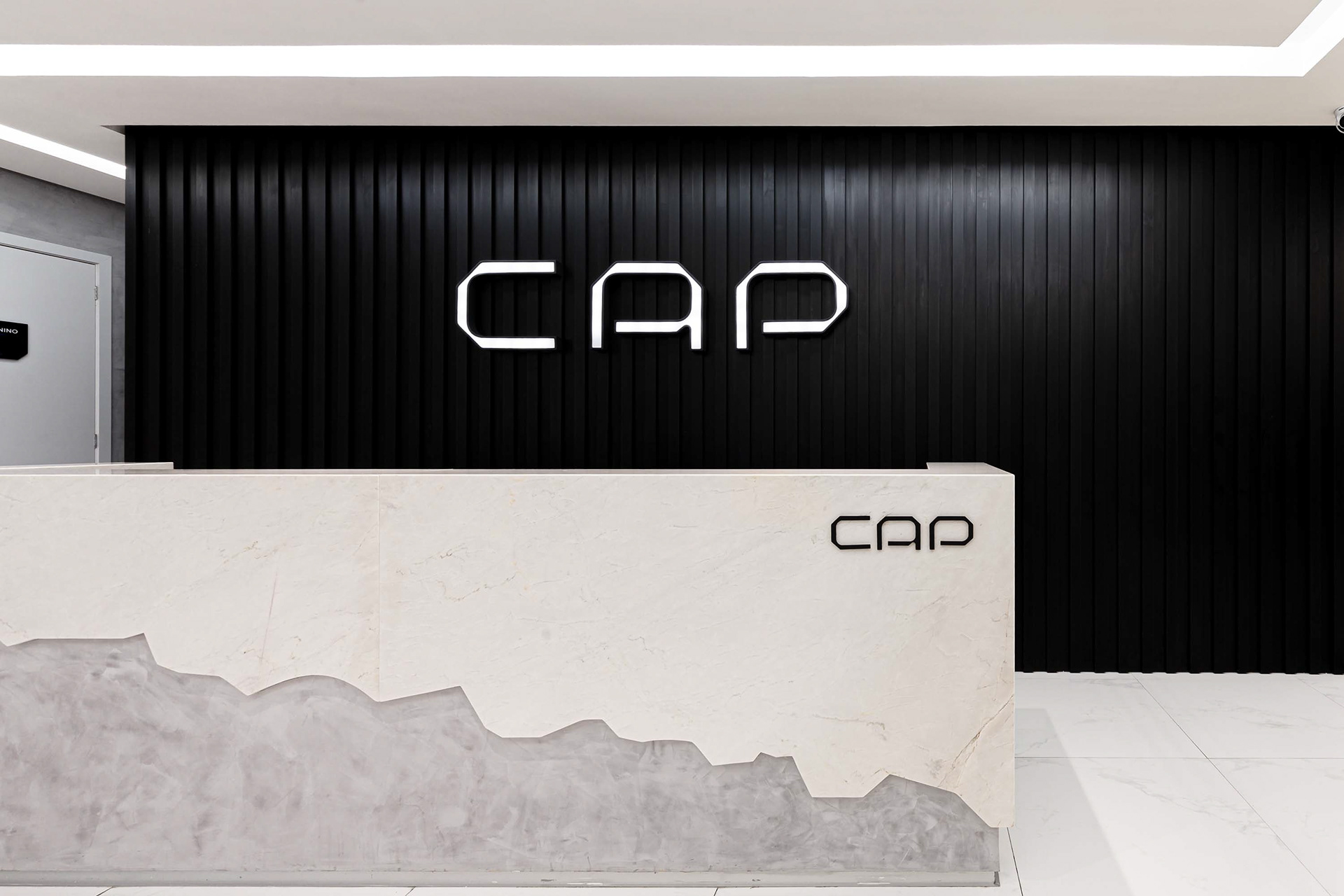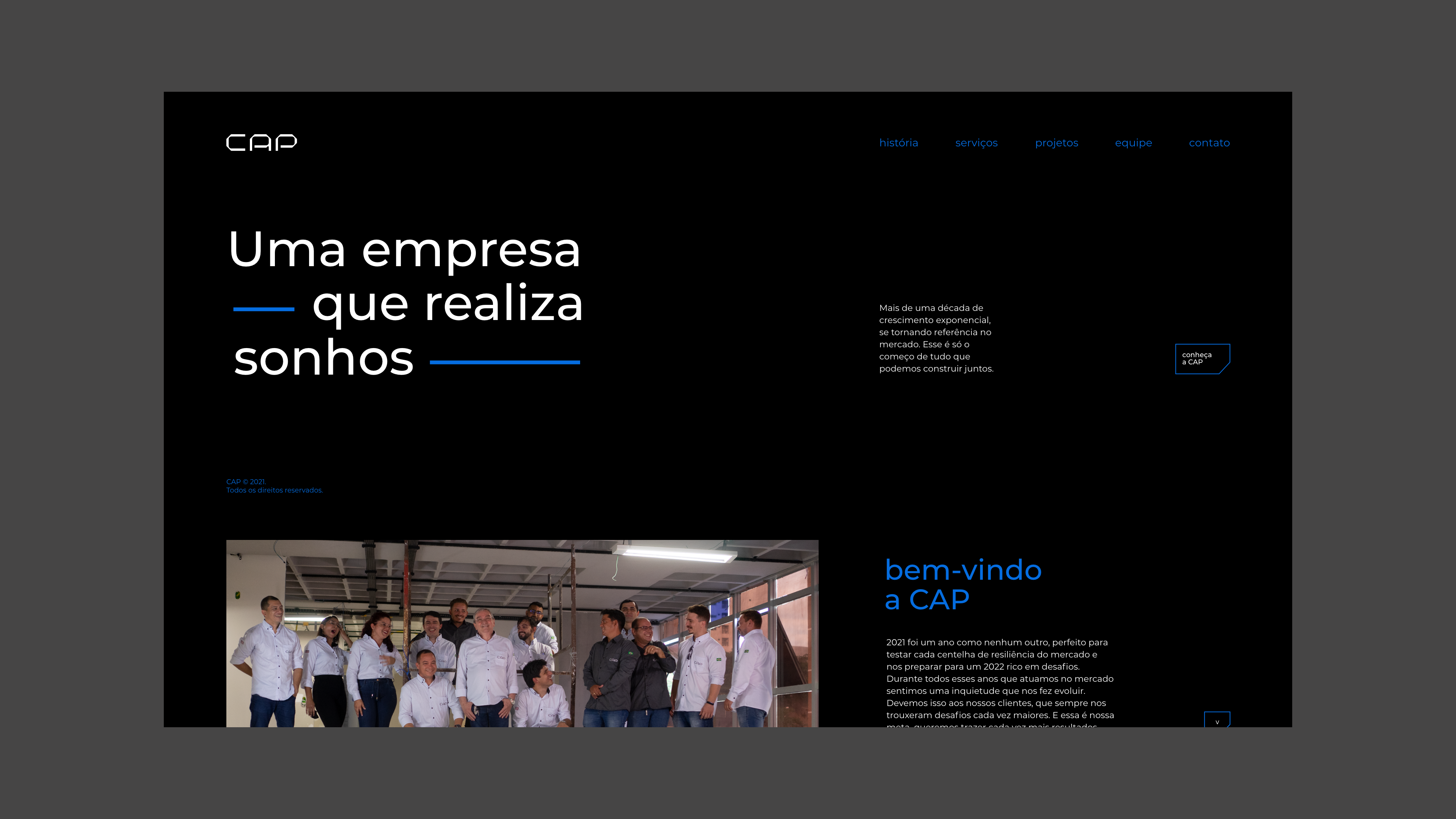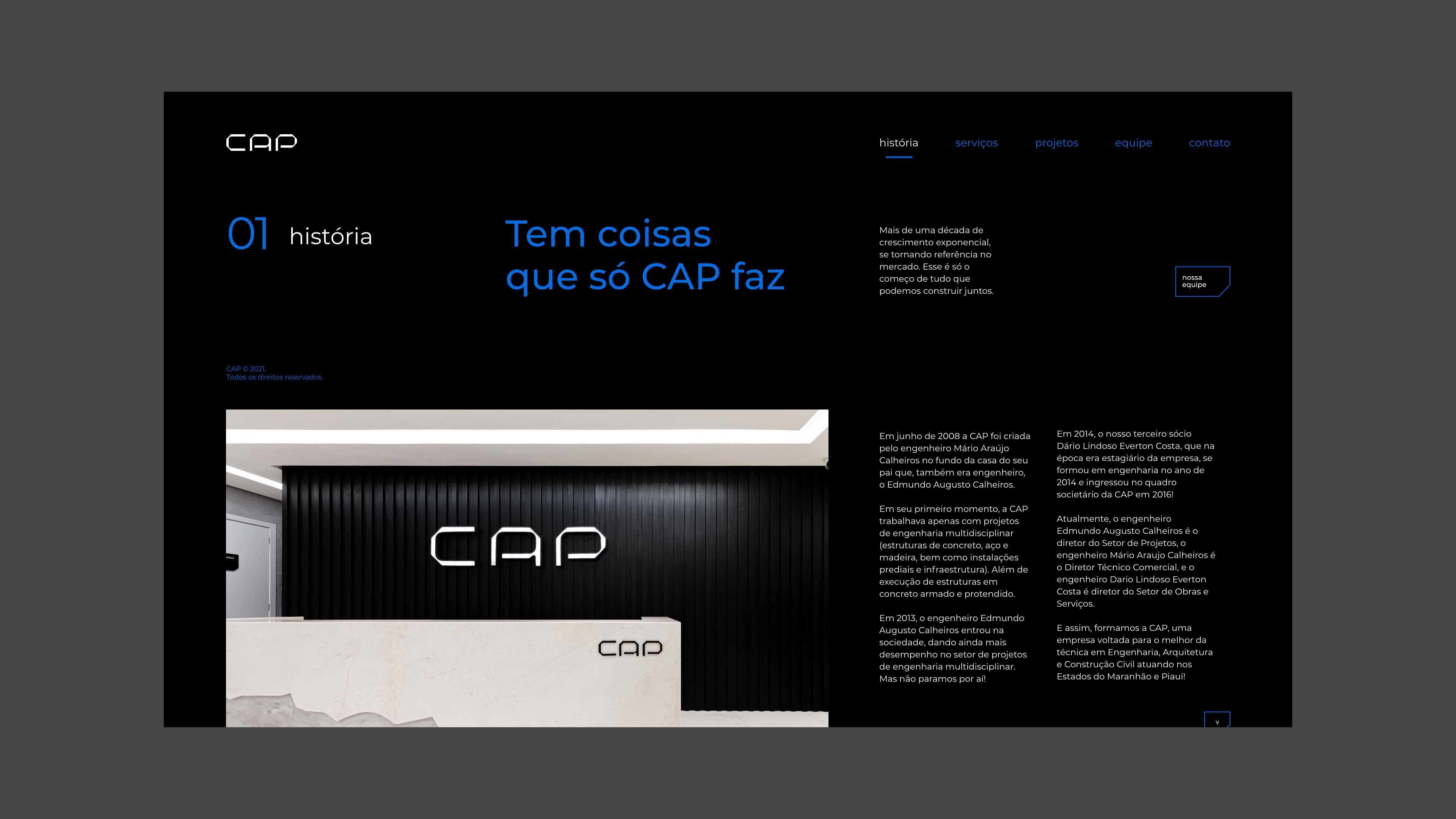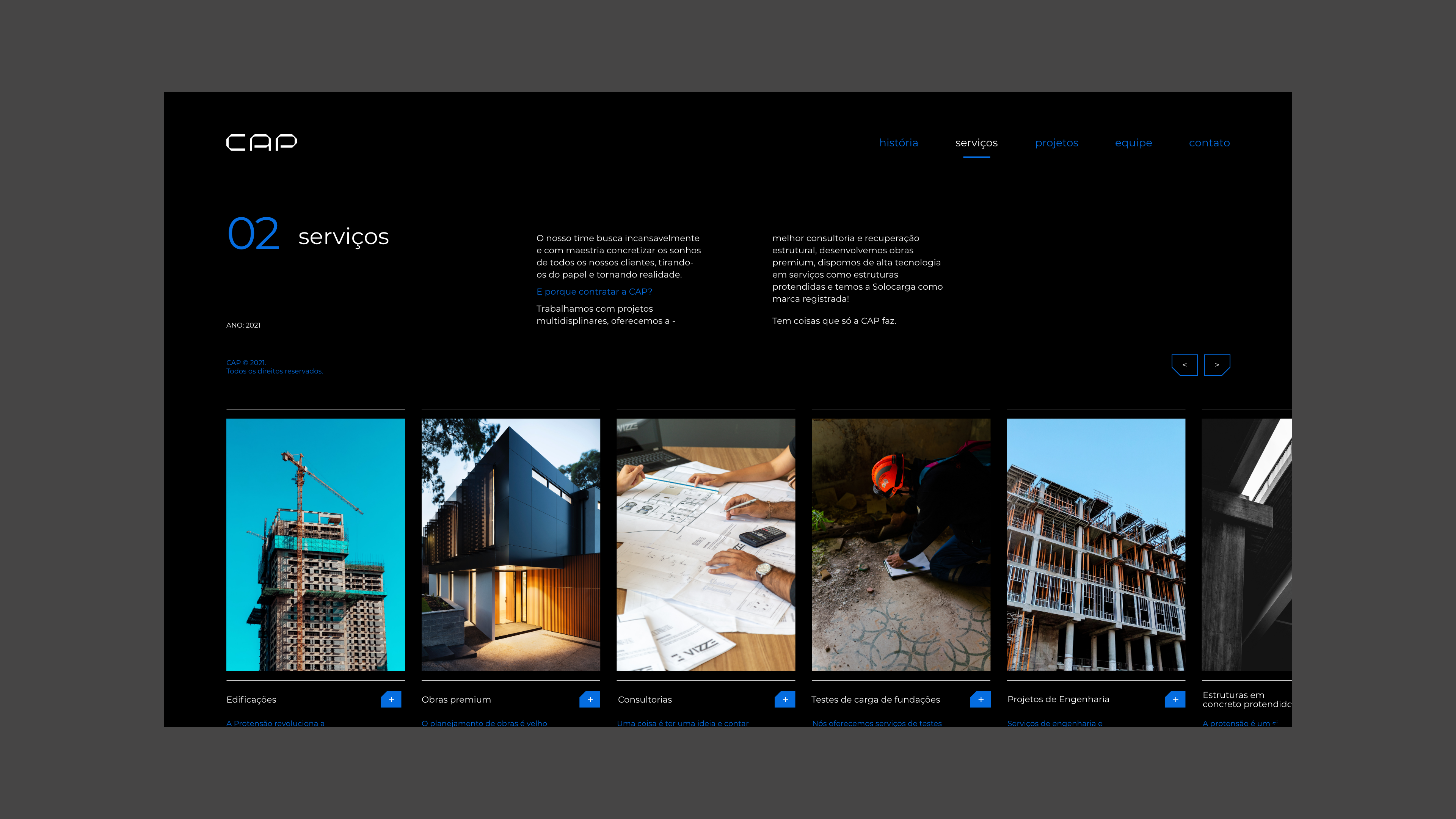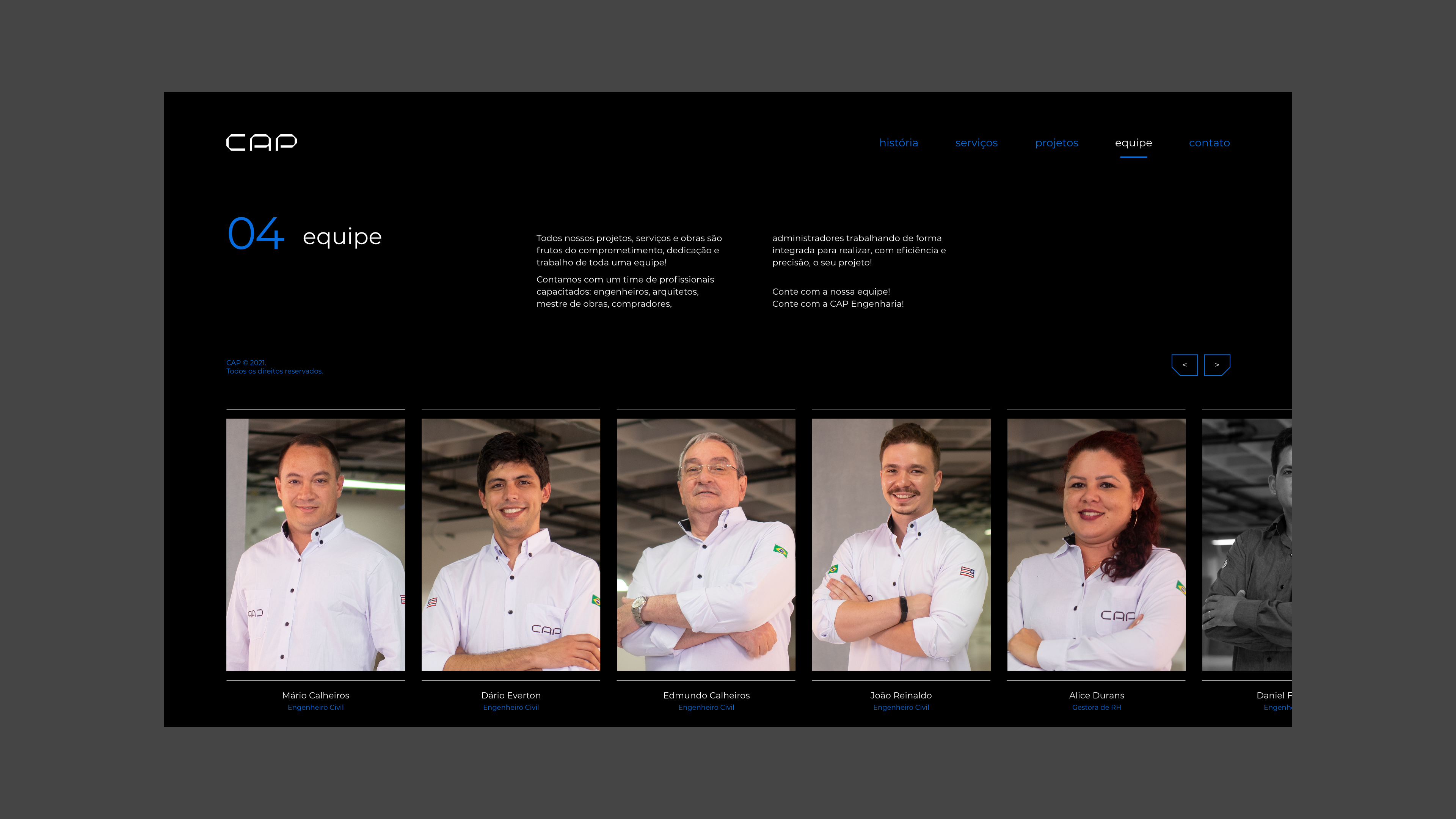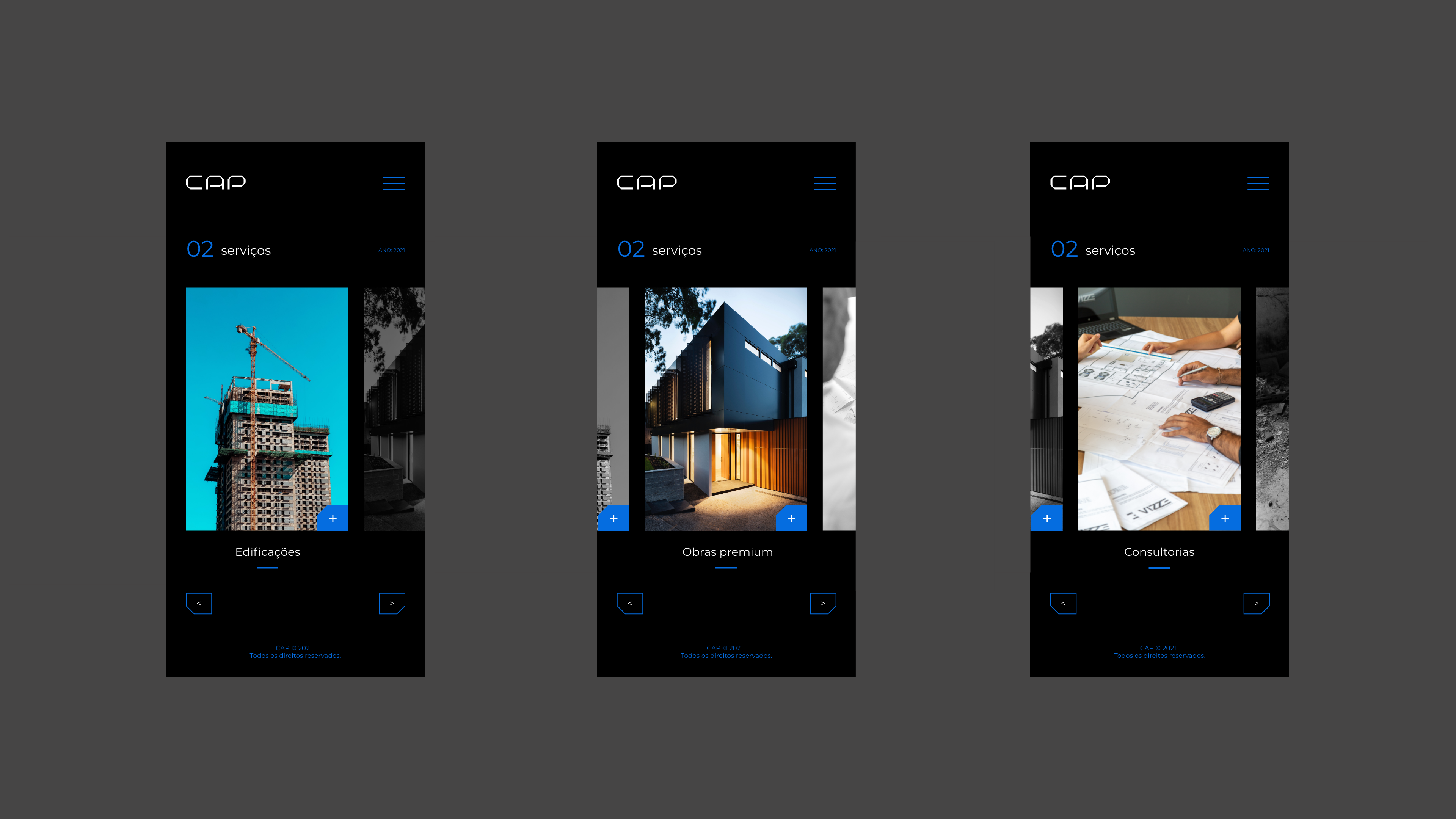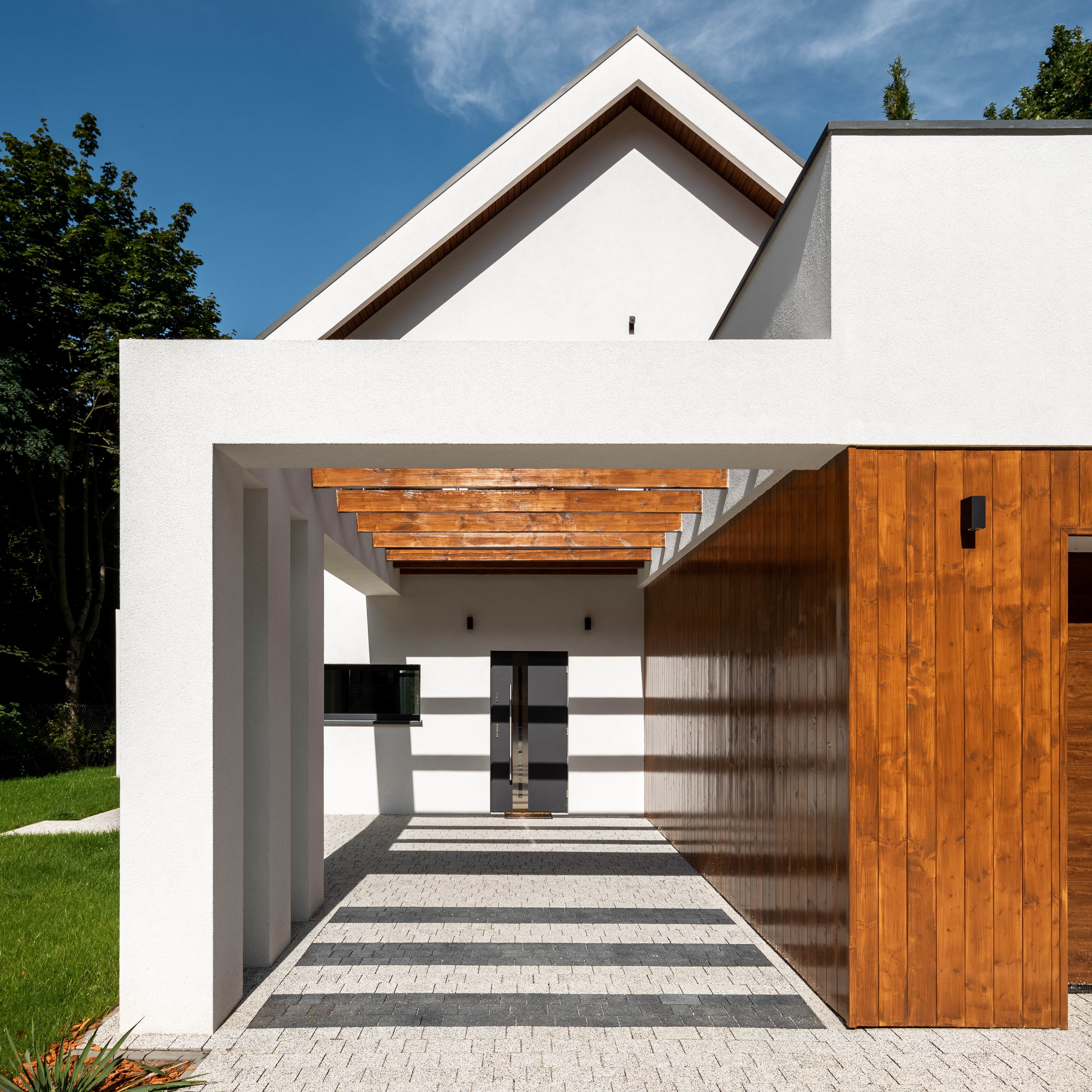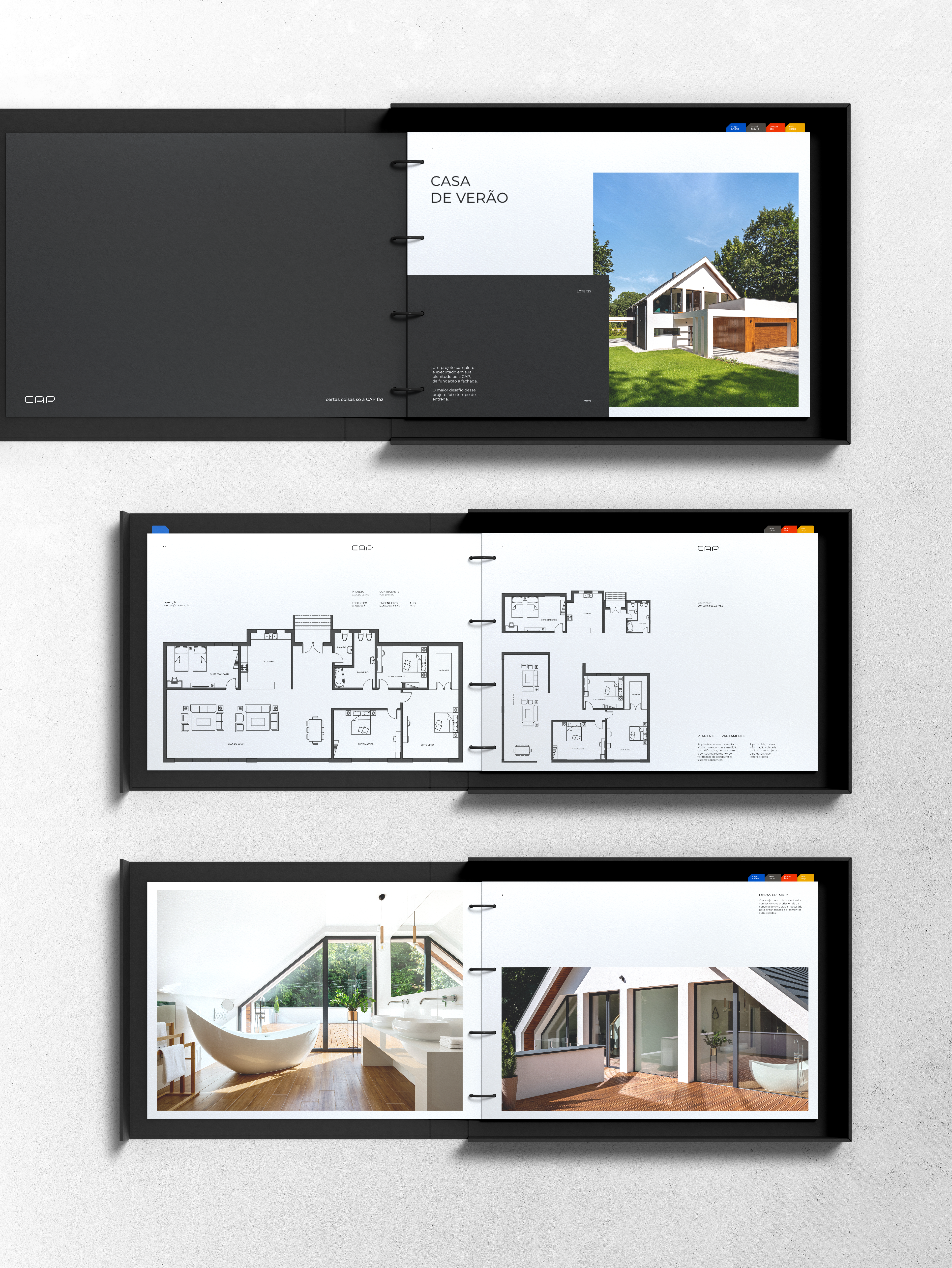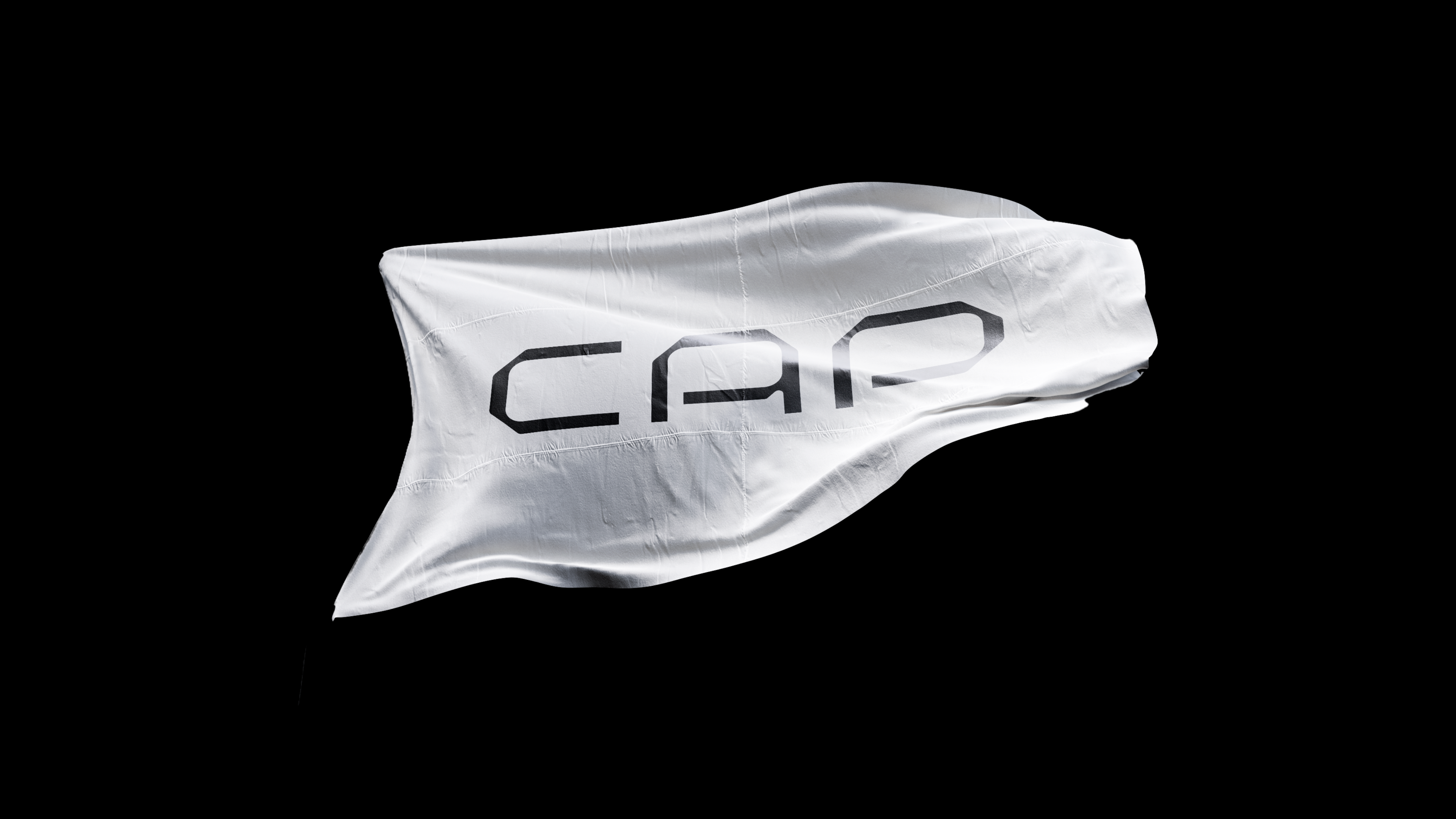 Cliente: Mario Calheiros   |   Serviço: Identidade   |   Ano: 2020   |   Fotografia: Lucas Souza / Guilherme Gomes   |   Arte Finalização: Yuri Barros  
 |   Direção: Kaio Cezar     |   Manipulação Imagens: Cinthia Aquino