Da construção de um nome marcante a uma identidade viva!
Esse é um projeto que passou por todas as etapas de um projeto robusto: conceituação, naming, identidade, motion e aplicação no mundo real. Para essa produtora é imprescindível uma marca que converse com todo um universo de clientes que precisam sair do escuro e que recebam os holofotes de uma boa produção audio-visual. Uncave é uma identidade que impacta por sua simplicidade e possibilidades. É possível que suas cores mudem com o tempo, que o gradiente desapareça da identidade, mas uncave em P&B é como uma pedra que você não vai ver mudar.  Propositalmente na apresentação dessa identidade, você vai se deparar com imagens estáticas que parecem se mover na tela, a fluidez como o gradiente se comporta dentro do contraste com o preto é mesmerizante. 
From the development of a strong name through the development of a vibrant identity!
This is a project that has gone through all of the stages of development: conception, naming, identity, motion, and real-world application. For this producer, having a brand that speaks to a wide range of clients who are looking for a way out of the dark and who can benefit from a good audio-visual production is crucial. Uncave is a brand that stands out for its simplicity and versatility. Your hues may change with time, and the gradient may disappear from your identity, but uncave in B&W is like a stone that will not alter.

You will come across static graphics that appear to move on the screen on purpose in expressing this identity; the fluidity with which the gradient behaves within the contrast with black is mesmerizing.
Cliente: Daniel Caracas   |   Serviço: Naming e Identidade   |   Ano: 2021   |   Fotografia e Vídeos: uncave   |   Motion: Ariel Santos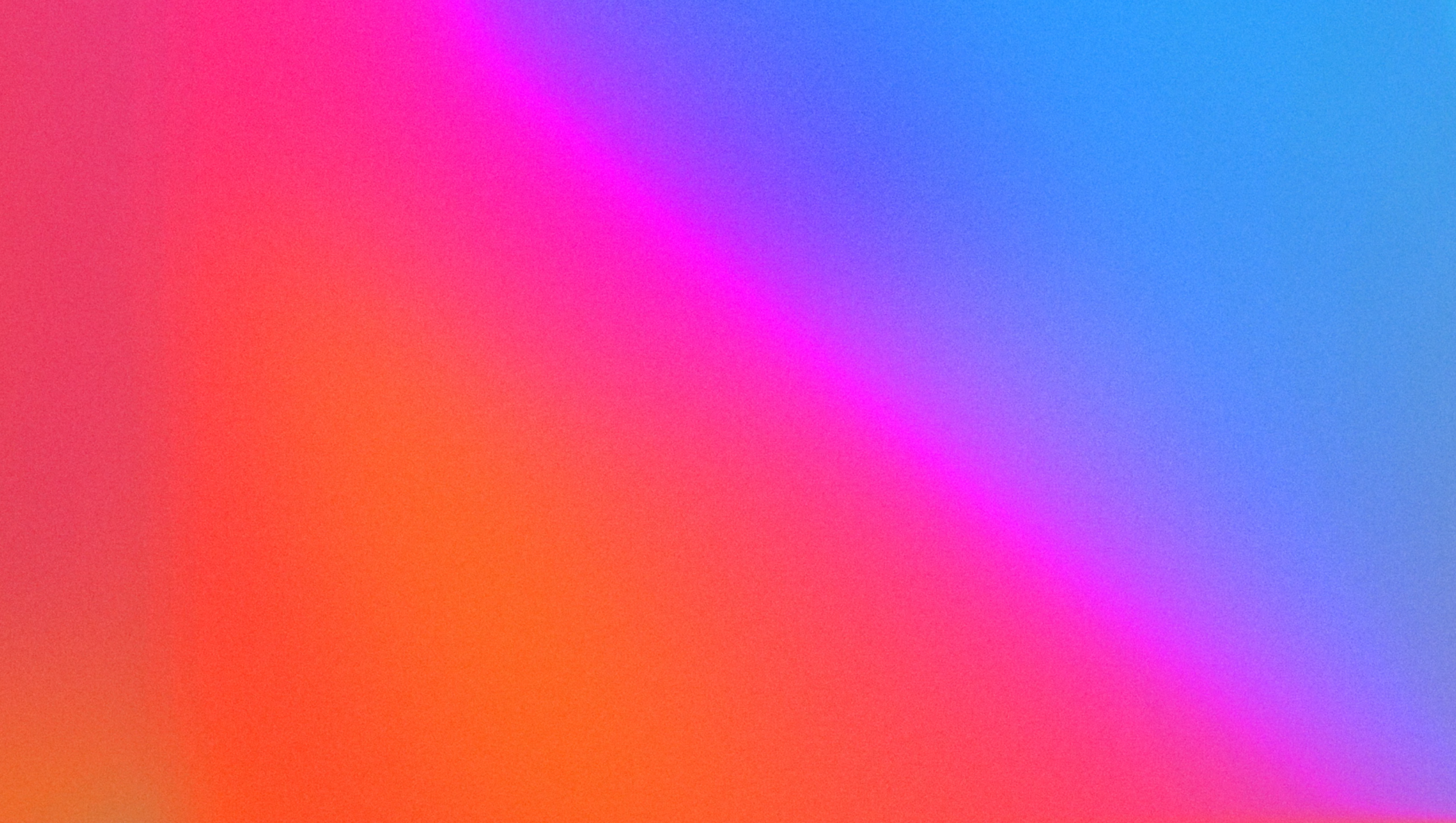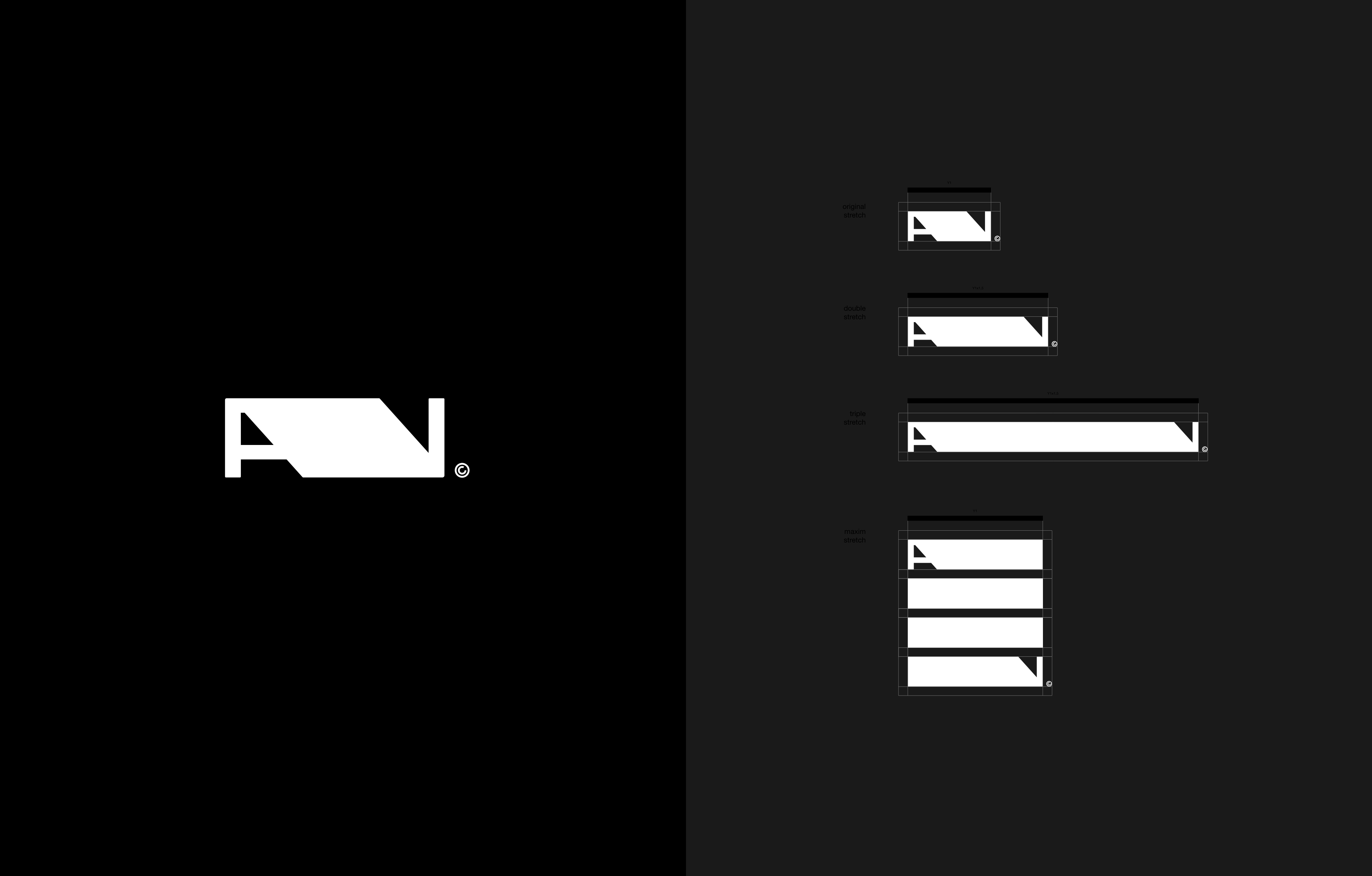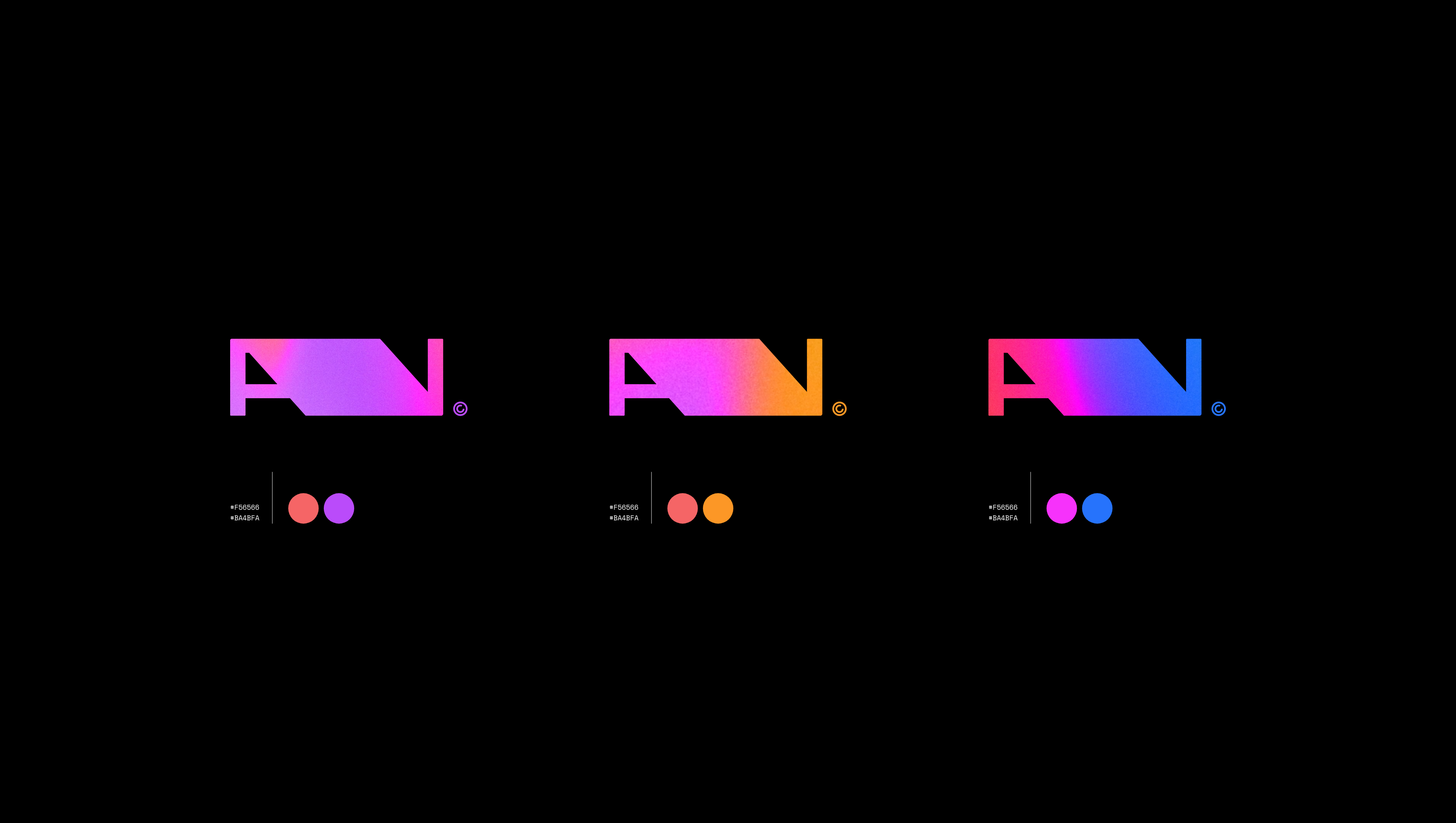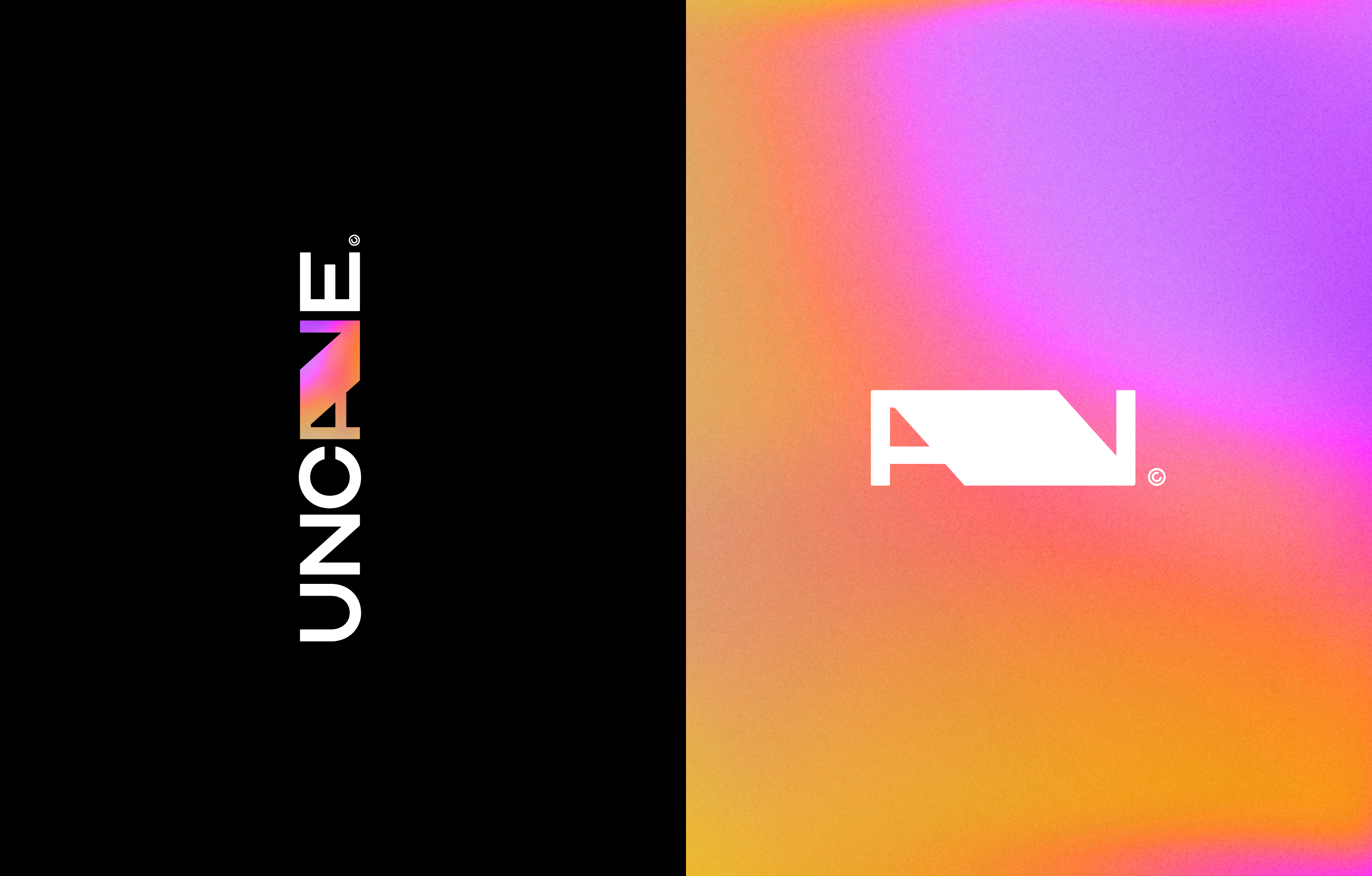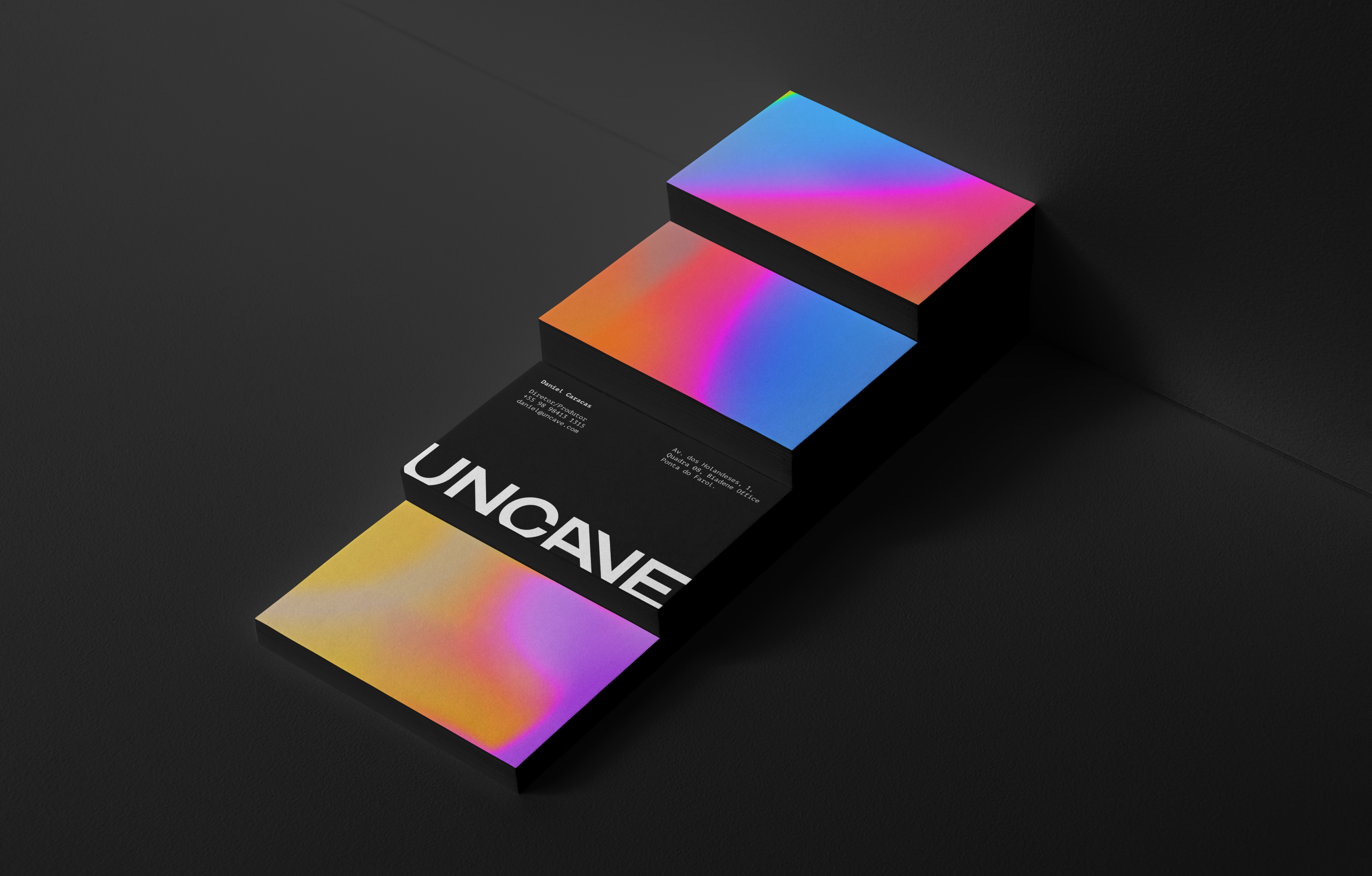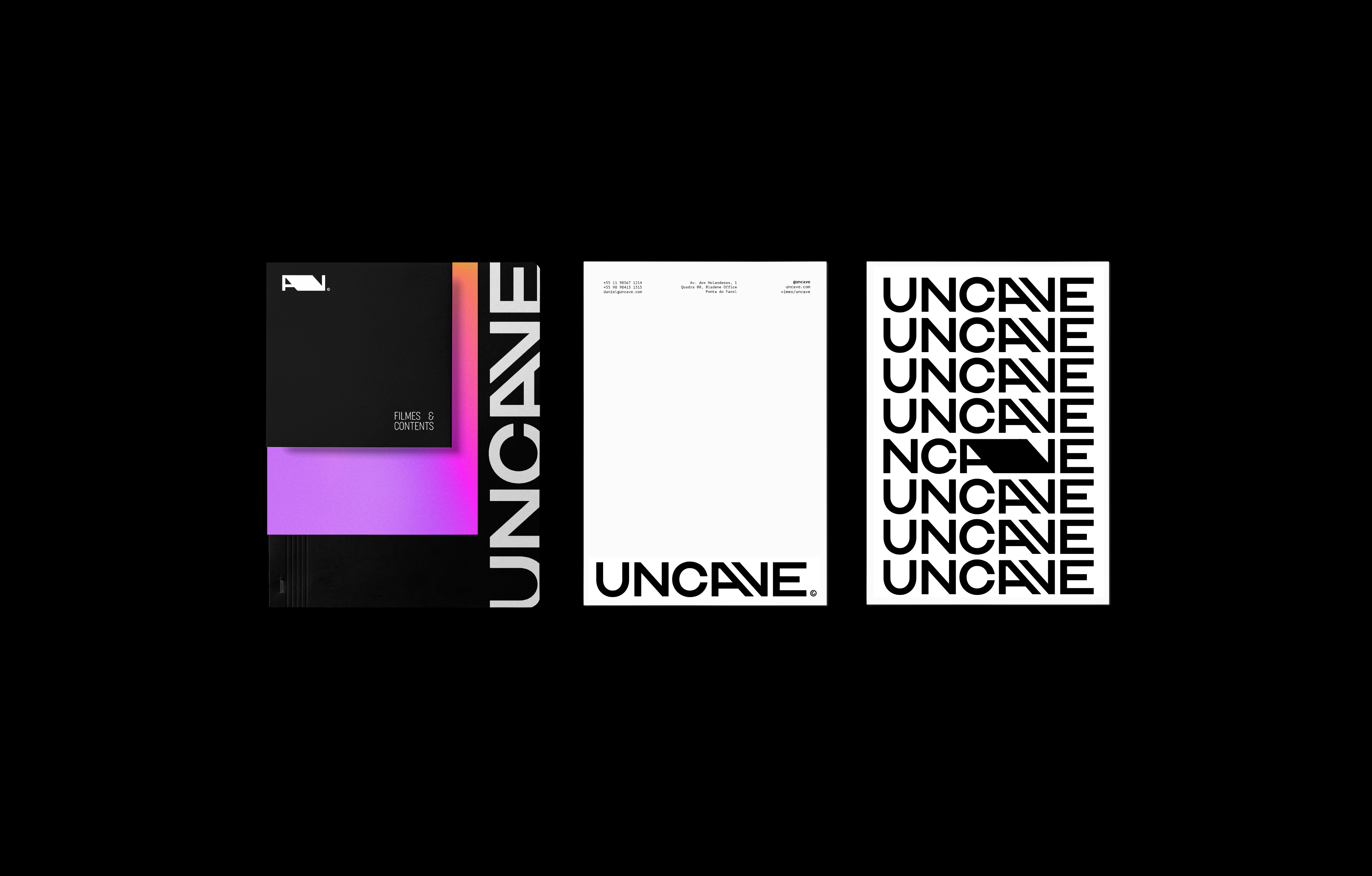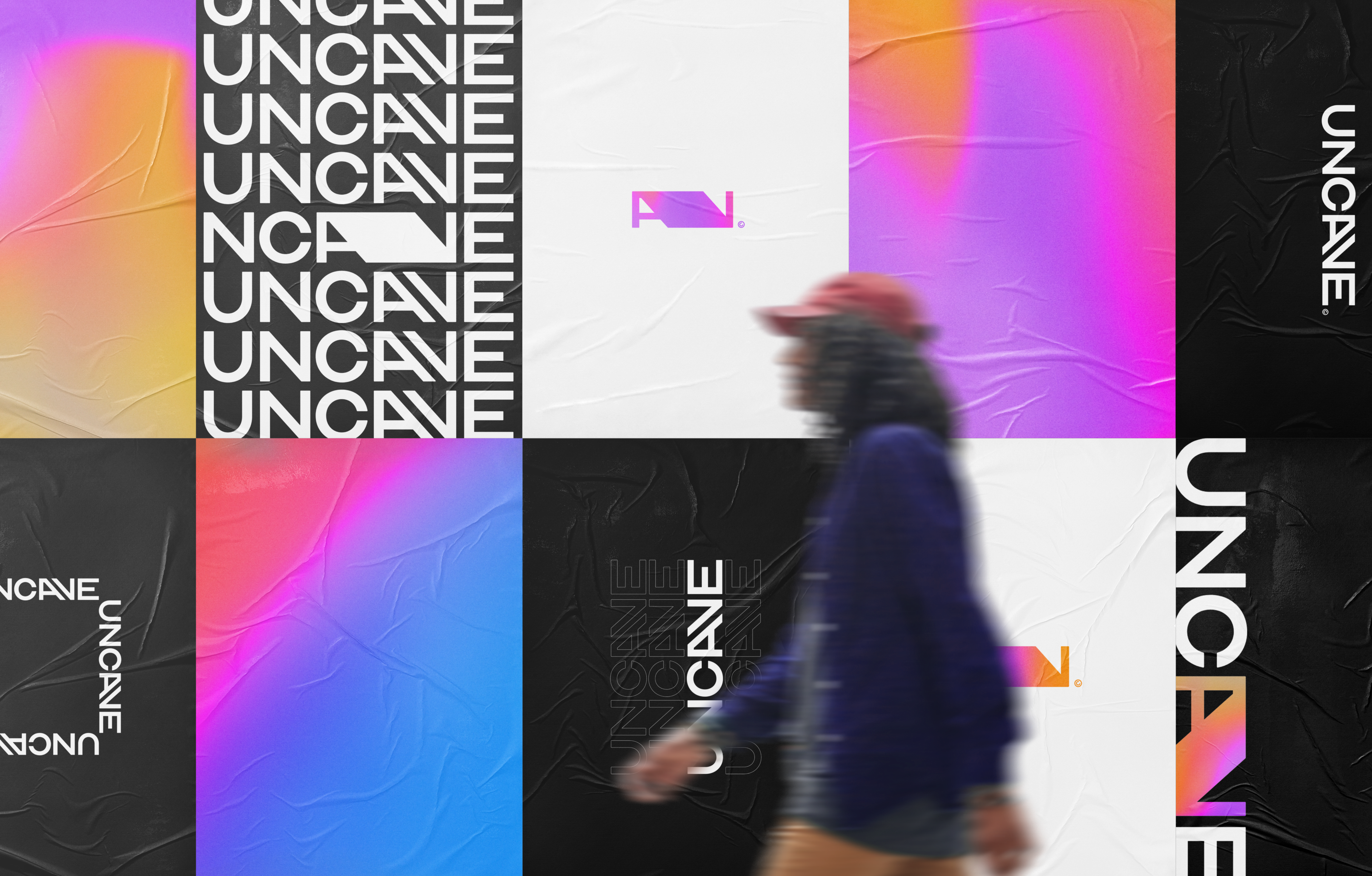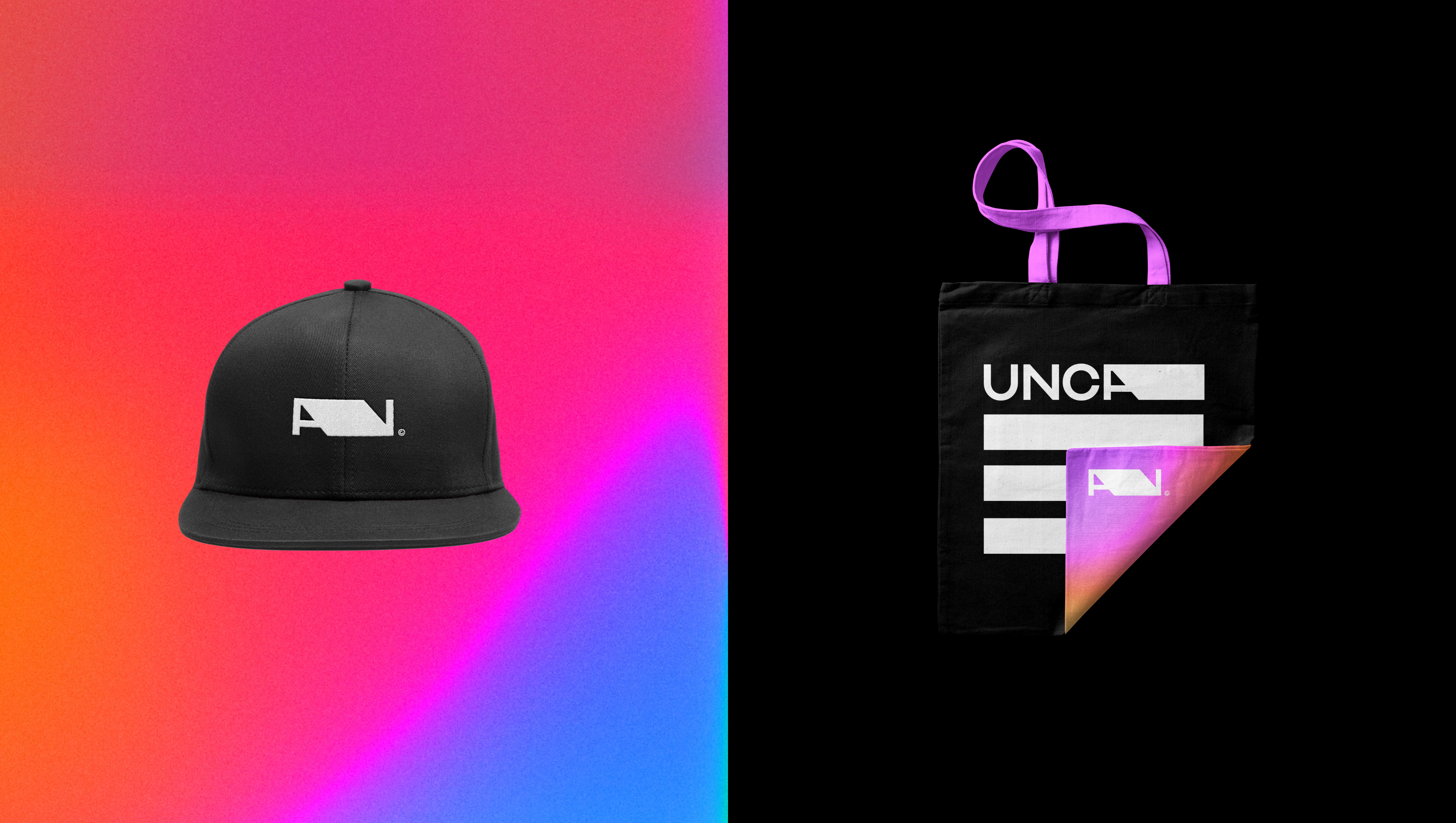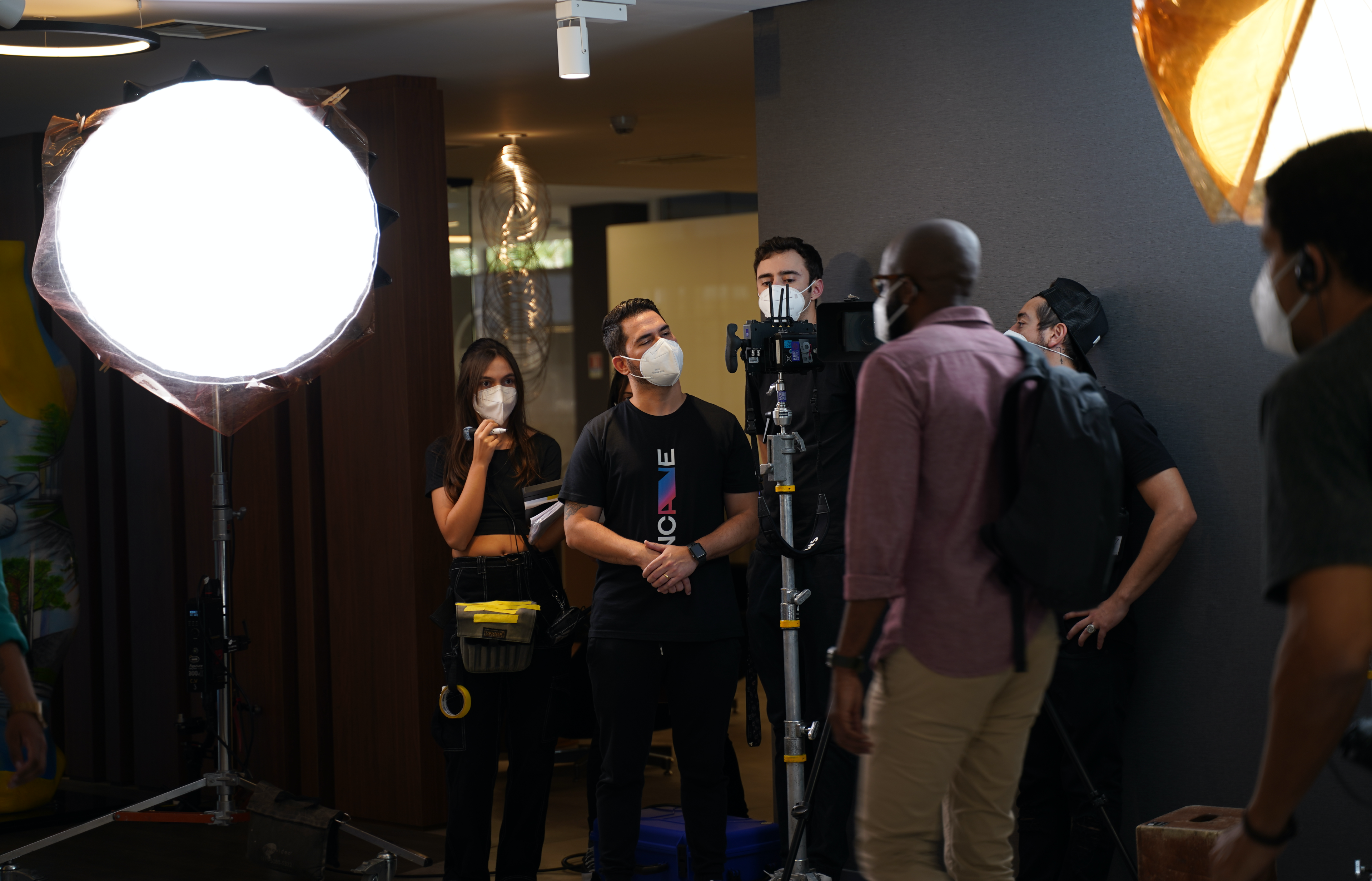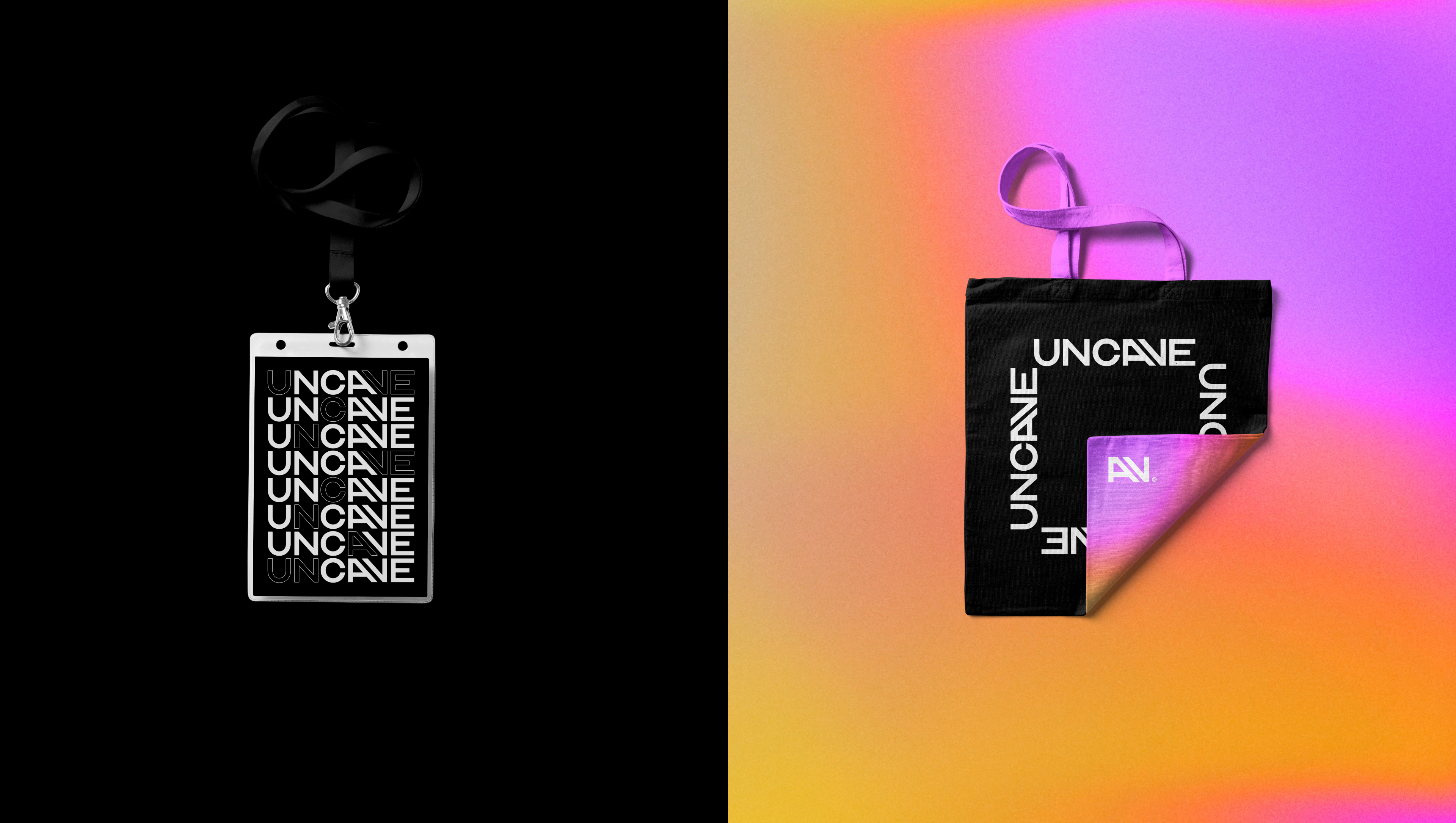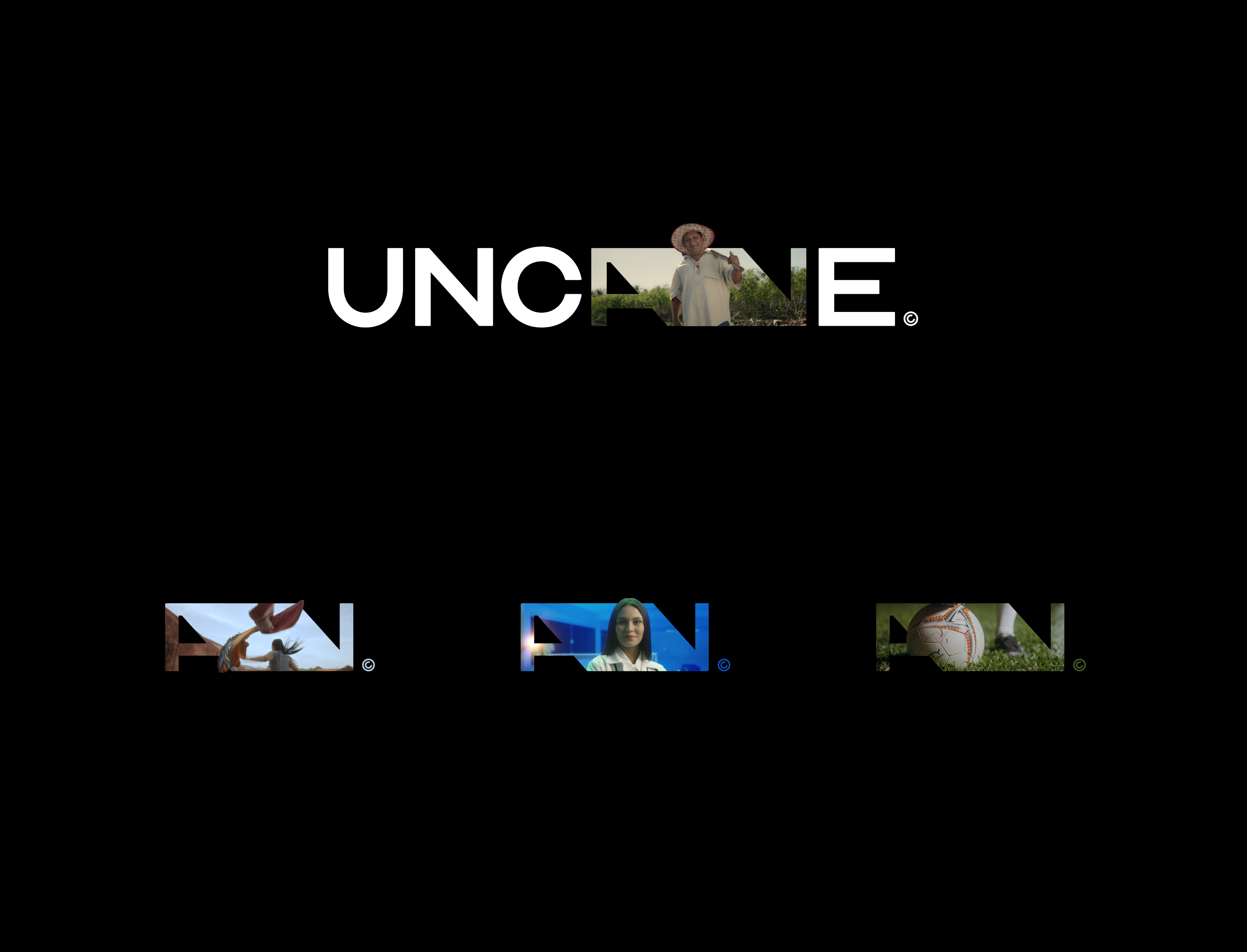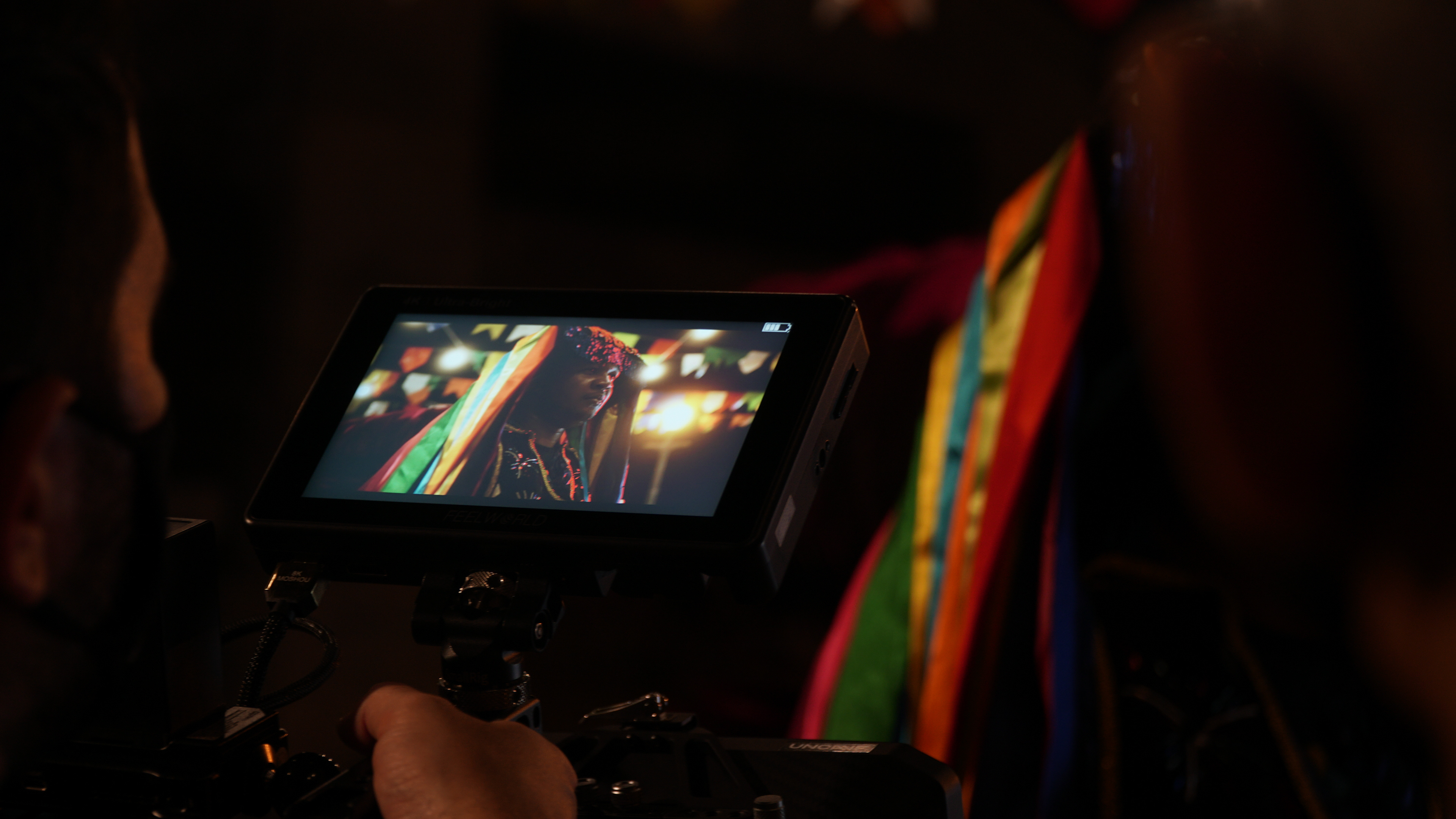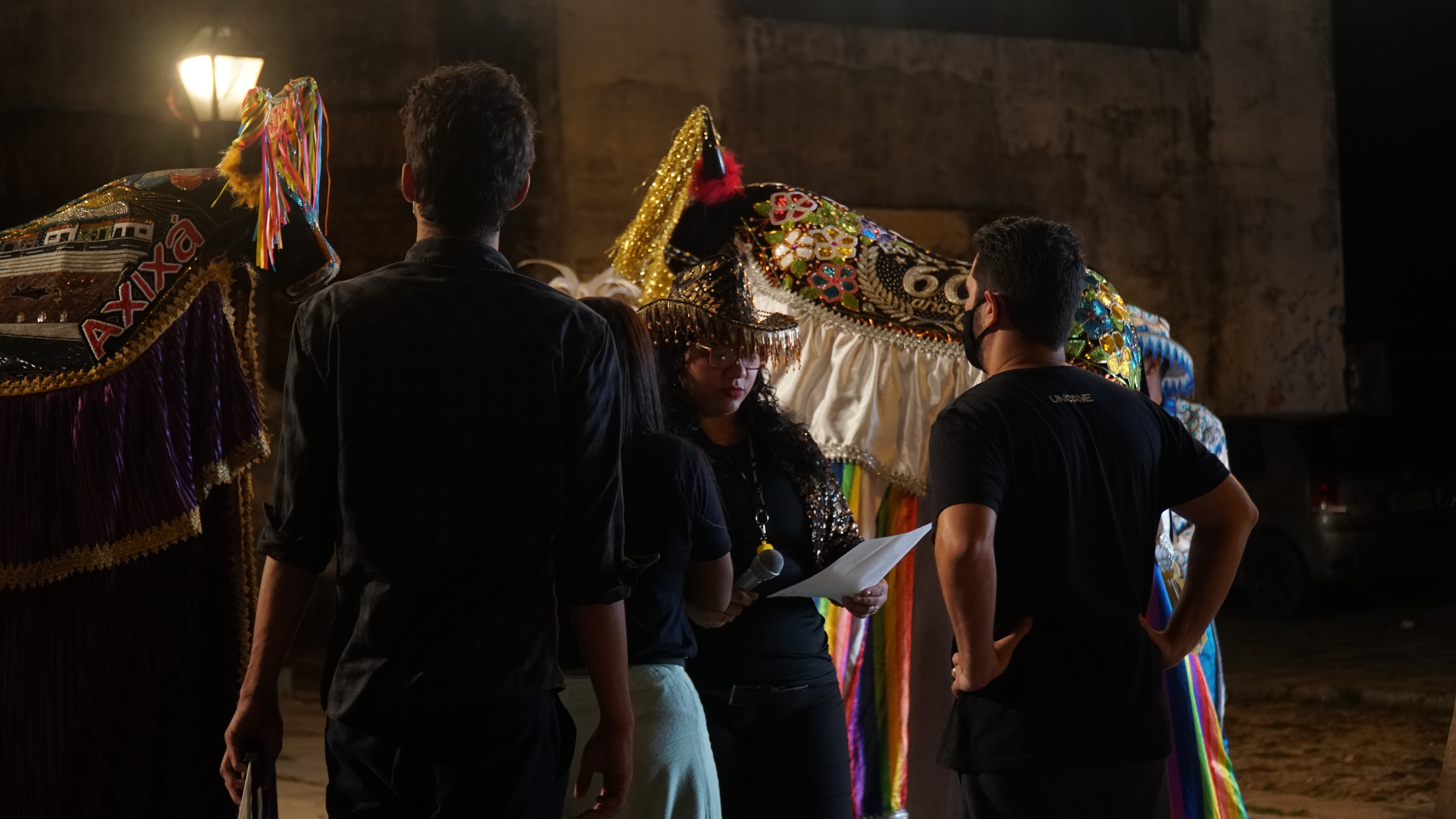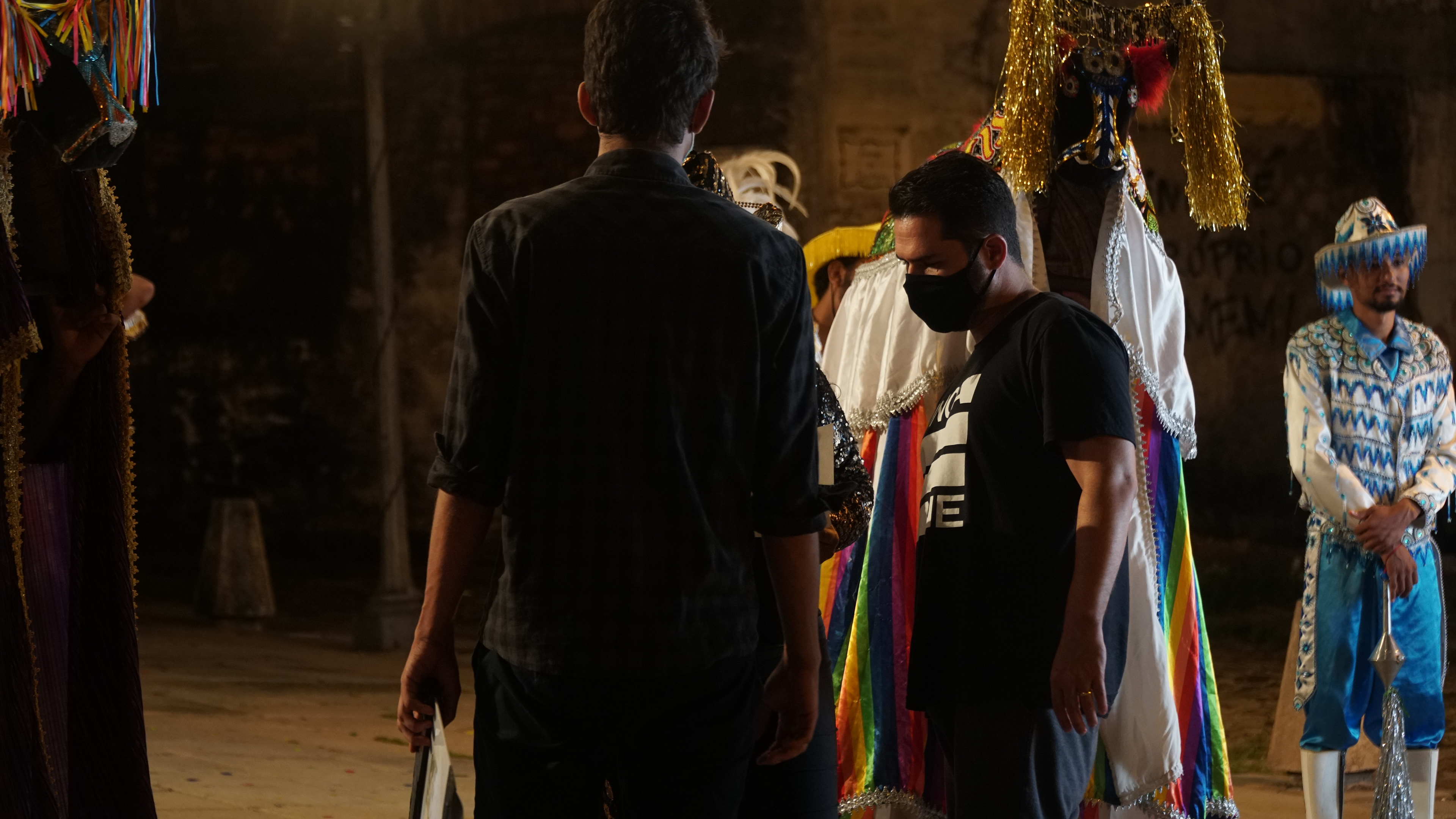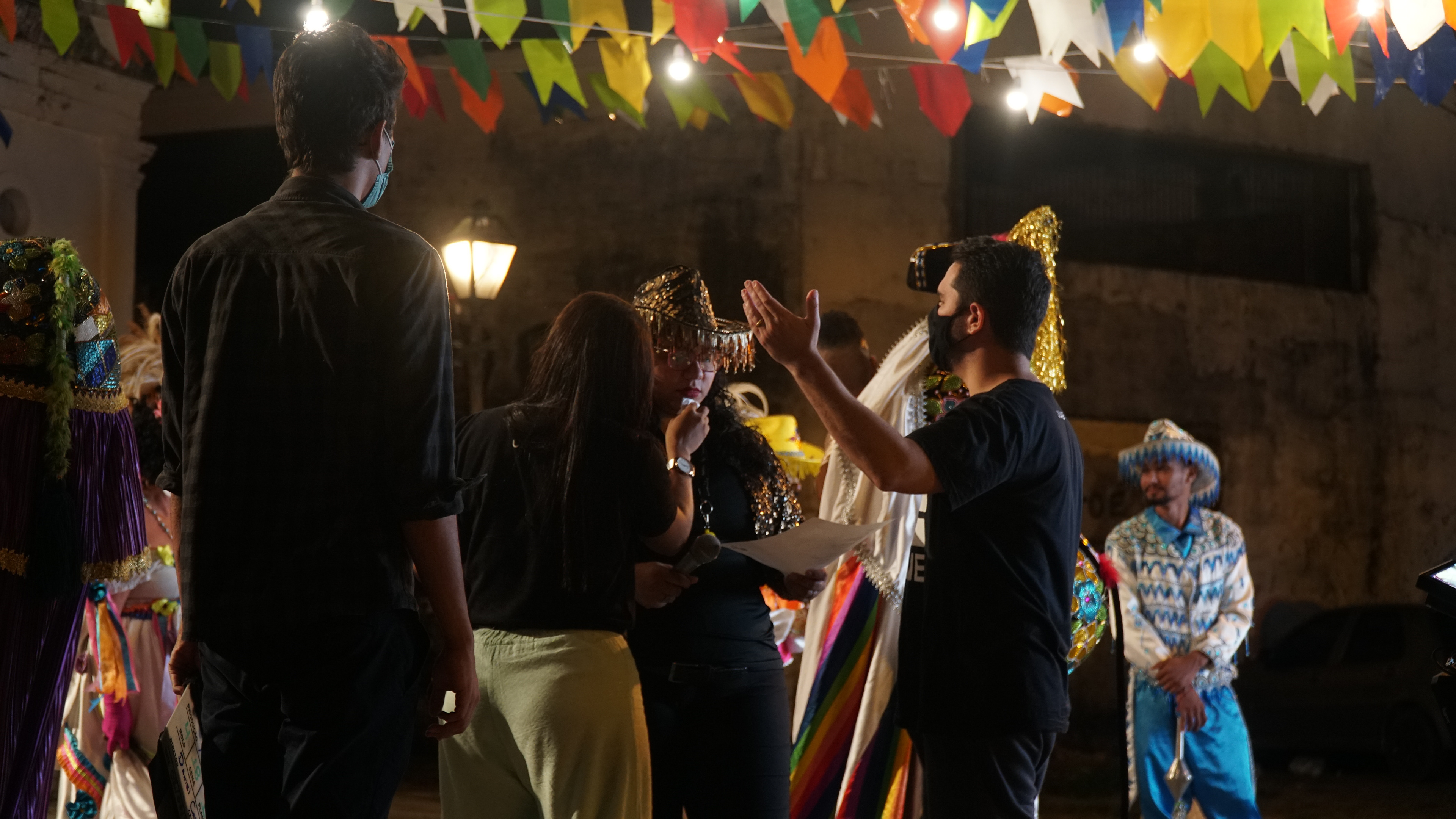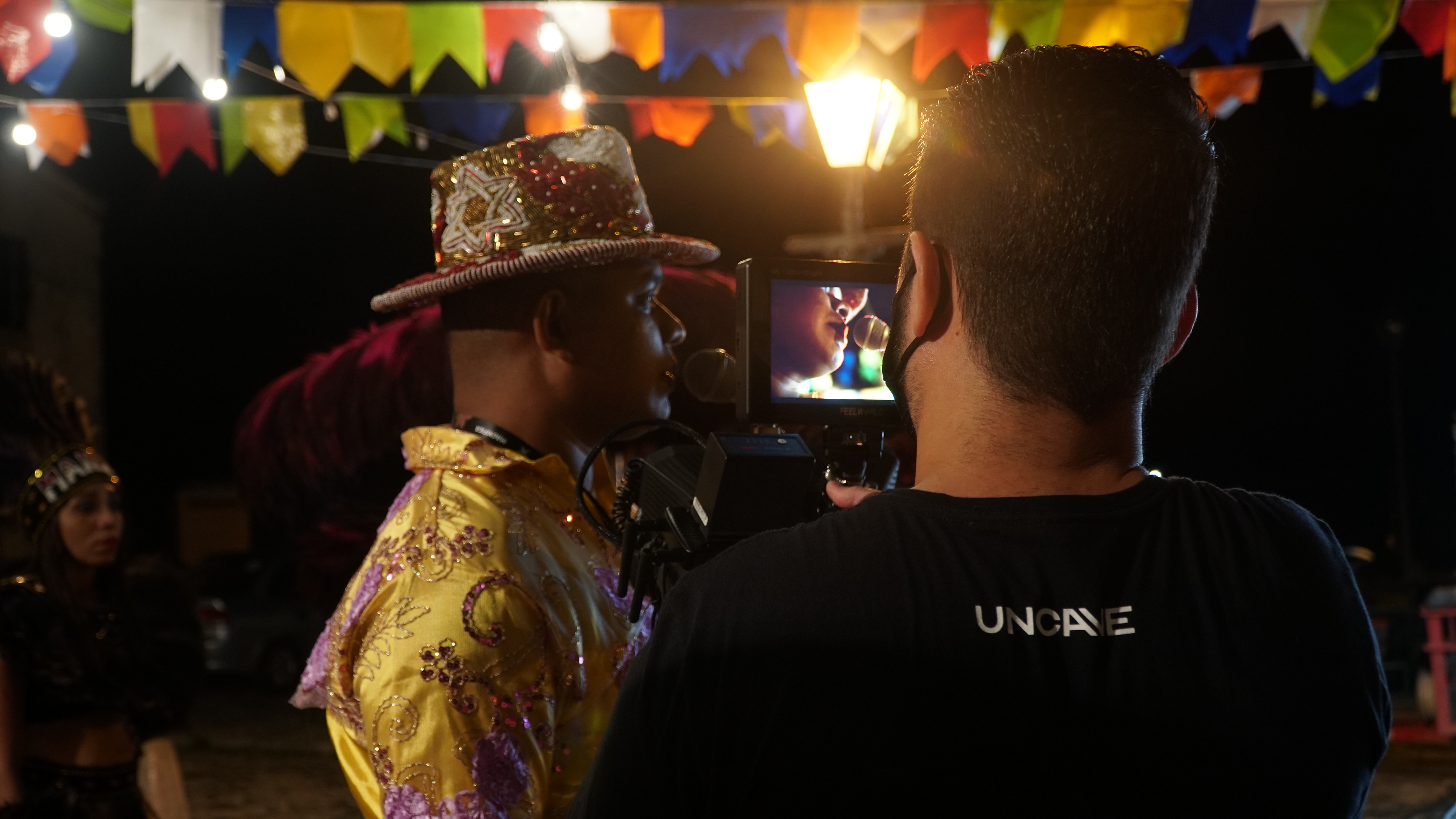 Cliente: Daniel Caracas   |   Serviço: Naming e Identidade   |   Ano: 2021   |   Fotografia e Vídeos: uncave   |   Motion: Ariel Santos